Sign-Up for eNews
Join our mailing list for latest news and offers!
Jan 24 2018
Our Selector Range of Acrylic Bathroom, Shower & Feature Wall Panels in any colour or prin...
Jan 02 2018
ISPS Innovations create custom coloured Acrylic Splashbacks, available in any colour and print...

Custom Building Materials - Architects,Designers, Builders & DIY Renovators
Posted by ISPS Innovations on 9 July 2015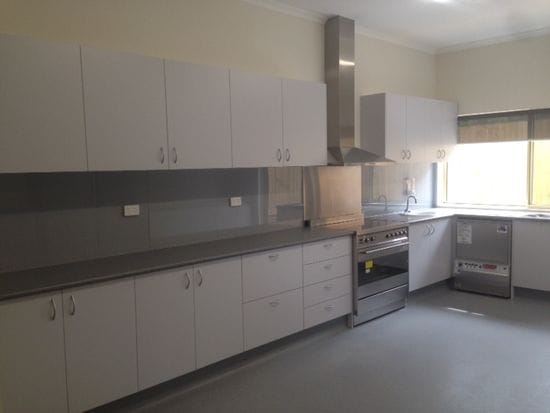 ISPS create your design: Architects, Designers, Builders and DIY Renovators love ISPS's flexability and know how.
Hi everyone,

Our on line shop and & interior focussed team work to provide key characteristic to benefit the consumer on our custom interior & exterior range delivered nationally. ISPS provide a tailored service that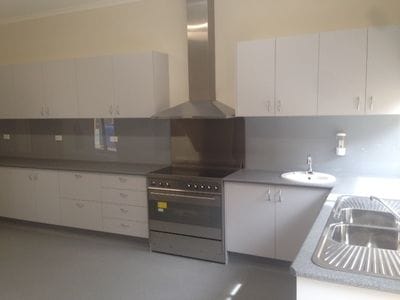 resonates our clients request for high end quality building materials that are affordable, long lasting in any shape, colour and size.
Interior Designers, Architects and Building Professionals utilize our services because of cutting edge techniques with our interior innovative range.
Isps Innovations are creating a new kind of DIY for Renovators, not being stuck with a limited colour palette for materials that will not last the distance or not fit your space.
Some of our product range is certified by Australian Made Campaign please visit their website and show your support for Australian made and grown
creating better building materials that last and in your colour choice.
quality
service
exceptional colour matching processes
bulk purhcase savings
great packages
custom manufacturing
Australian made, please visit the Australian Made website to see our certifications.
Nationally delivered
Some materials we cover
Splashbacks
Benchtops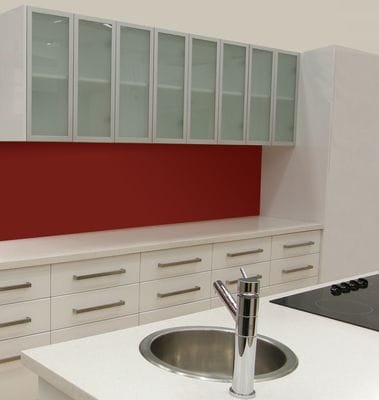 Kitchens
Digital Printed Splashbacks
Corporate Signage
Author: ISPS Innovations