Sign-Up for eNews
Join our mailing list for latest news and offers!
May 06 2018
Splashback and Benchtops - Colour Choices Need an Acrylic Splashback or Benchtop in your c...
Jan 24 2018
Our Selector Range of Acrylic Bathroom, Shower & Feature Wall Panels in any colour or prin...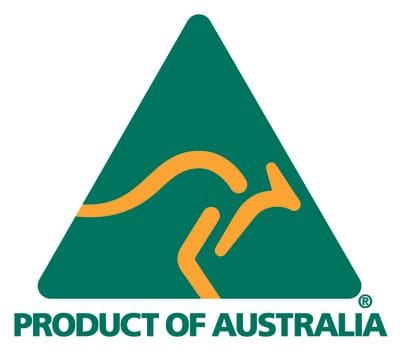 CulourTek Benchtops & Polyurethane Doors
CulourTek Creations: Benchtops, Partitions, Doors by ISPS Innovations
Create your benchtop, partition or a door space in your desired colour. ISPS bring you an unlimited colour range. Adelaide built, nationally delivered.

ISPS CulourTek creations add a superfluous element to any room. An appealing surface and amalgamation of grain efx stone flicks and grained radiance, paired with modern straight lines continuous length and right angles with the option of no joins with our benchtops.
CulourTek creations unquestionably makes the consciousness come alive with our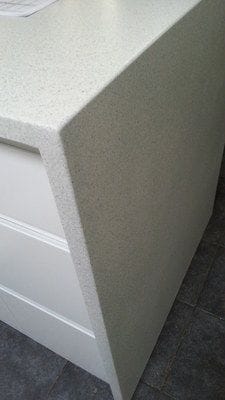 nlimited eye-catching finishes and colour options. Our textured anti scratch EFX create supreme depth and delivers an astonishing look to your specification and colour request.
CulourTek augments the exquisiteness of upright partitions, straight benchtop panels and doors, contributing options other than timber looks or straight polyurethane finishes. While CulourTek displays the touch of satin velvet face it offers a hard wearing surface suitable for any environment.
All CulourTek creations are available in any flick with an unlimited selection of colour bases that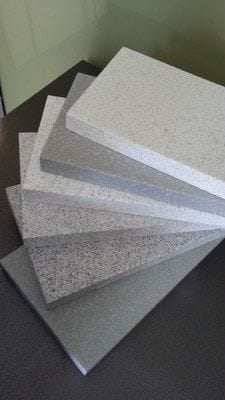 are custom made to your colour base, flick and shade. ISPS Innovations Colour Palette, is only one of its kind, a textured surface that integrates the colours of your environment seamlessly through our innovation.
When using your benchtops it is advised to use a chopping board and not to apply staining products on the surface base. All products can stain including laminates, Acrylic Benchtops, Marble or Stone. The following materials like turmeric, curry or flowers with ink staining properties is a primary example,. Do not use bleach to clean culourTEK this is a durable hand made finish. Call ISPS if in doubt. Wash CulourTek with warm soapy water.
ISPS surfaces are durable, and trouble-free to clean and maintain. ISPS provide a 12 Year limited warranty and a recolour service offering a further 10 years to your benchtop!
Imagine then create your designs and bring to life with ISPS Innovations textured CulourTek Creations where ever surfaces reside.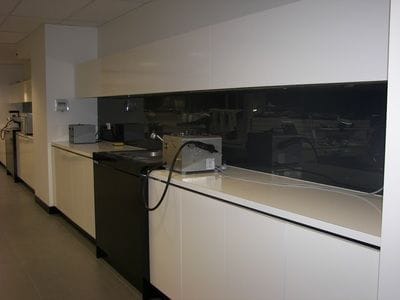 Please note: Unlimited lengths reflect our Benchtops only.
ISPS will fit sinks into Benchtops, pleaseenquire. Partitioning sizes are 2440 x 1220 sheet only. Doors in high gloss, satin or textured finish. Doors 12 year warranty, Benchtops 12 Year limited Warranty. Enquire about our extended warranties.