Sign-Up for eNews
Join our mailing list for latest news and offers!
May 06 2018
Splashback and Benchtops - Colour Choices Need an Acrylic Splashback or Benchtop in your c...
Jan 24 2018
Our Selector Range of Acrylic Bathroom, Shower & Feature Wall Panels in any colour or prin...

ISPS Innovations NEWS - SUPPLY AUSTRALIA WIDE CUSTOM Acrylic Splashbacks, Bonethane, CulourTEK Benchtops - our total range available in any colour & gloss level....
Customise you interior requests in any colour size and have it delivered to your state.
ISPS Innovations inspire the think & creative design step with our innovative colour face and colourback technologies. Our Acrylic Splashbacks, Acrylic Wall Panels, Kitchen Splashback, Laundry Splashback, Bathroom Shower Wall Panels, Feature Wall Panels, Printed Splashbacks, Kitchen Resurfacing (& New Kitchen) & Benchtop in CulourTEK Creations provide solutions for many categories and an unlimited colour range. Be inspired. Don't just buy plastic graded polymers or chip board laminate benchtops, choose ISPS Innovations
Welcome to ISPS Innovations website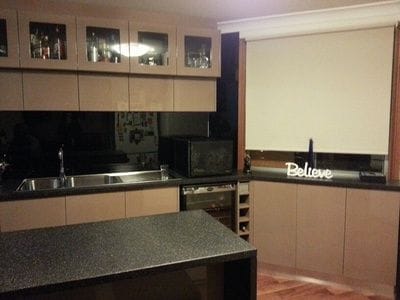 Your home to our creative splashback solutions & joinery. Bringing innovative splashback categories in Bonethane Premium high heat polymer sheeting in gloss or matte finish. IPA Acrylic splashbacks & bathroom wall panels, Printed Polymer Splashbacks and Wall Panels & CulourTek -Benchtop Kitchen Joinery Creations
ISPS Innovations produce hand made and crafted CulourTEK custom Bench-tops available in any colour in your choice of finishes and designs. Specialising in polyurethane doors & kitchen resurfacing in high gloss or satin finish. Let ISPS create your DREAM KITCHEN in solid 18mm construction with 32mm CulourTEK benchtop
Each request custom made to suit your application. Call one of our helpful team we can guide you through the colour design & application process. Where else will you find a broad range of splashback, benchtops and door options in any colour & in various substrates, suitable for every application.
Rule number 1 when choosing your splashback, benchtops & doors lay out your colour choices and be responsible for your choices decisions. Ensure that the colour pallette of each substrate you work with do not clash. Do not assume what colours your getting, ISPS Innovations provide alternative colour options, colour matching and samples prior to application.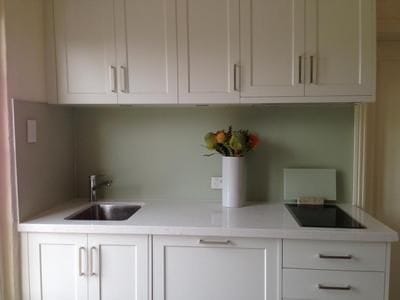 Check out this Farquhar Kitchen with our Bonethane Satin finish DIY splashback by ISPS Innovations
ISPS Innovations the MASTERS in DIY products making you the DIY MASTER! Call 08 8381 8880 or submit your enquiry through our enquiry screen.
Just some colours. Our range is unlimited!
Note: If your after the most vibrant white in your project then choose IPA Acrylic Sheeting by ISPS Innovations as Bonethane in an environment of whites can look or appear blue or grey ora. Colours to the left are Bonethane, colours to the right are or Acrylic graded material.

Posted on 12 March 2017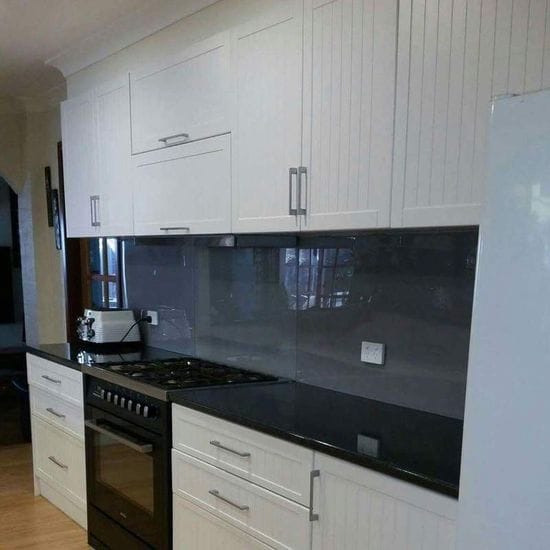 Are you a DIY Renovator? Don't be a fish and follow the school, you will be let down!
At ISPS Innovations we have the experience for commercial & DIY solutions available to you in any size colour & shape with delivery to you anywhere in Australia.
Our products are Australian Made and Australian Standard Compliant, that is why Architects and Designers choose ISPS Innovations for our robust performing custom hand made products.
Our experience with builders, major supply chains like Bunnings & Mitre10 have assisted in ISPS Innovations creative thinking step to pioneering solutions for DIY consumers that require an unlimited range of creative thinking colours for their DIY or commercial project.
ISPS colour match by eye so we will require a physical colour sample when matching to colour or shades.This applies in particular to fixed furnishings to prevent clashing. This is important to our colour process.
Ask your self these renovation questions before you DIY your Home or commercial REFIT
Do you want a DIY custom Acrylic Splashback in a choice of any colour that have all the preparation levels installed into the sheet ?
Do you need a benchtop that will match and not clash? At ISPS you have any colour combination and gloss level available to you!
Not prepared for the caesarstone quartz cost but want the caesarstone quartz stone look in your choice of colours or gloss level?
Do you want a benchtop with cut outs or a water fall edge with no unsightly joins that will not separate? ( you may have seen this with Stone and Acrylic Benchtops that fail because of heat expansion and contraction.)
Do you require a benchtop that is custom made to your request that will not swell from water damage or moisture retention and is robust enough to withstand a family?
Does your surfaces require resurfacing instead of throwing into landfill?
Do you require a high heat polymer splashback that is engineered not to crack, split when cutting & self extinguish? Yes you saw Bonethane & IPA Acrylic in Bunnings & find you can not source from your local store?

That is because our range is now available direct to you from us with the added savings passed to you ! Check out our on line shop, includes free delivery with your splashbacks. Bonethane & IPA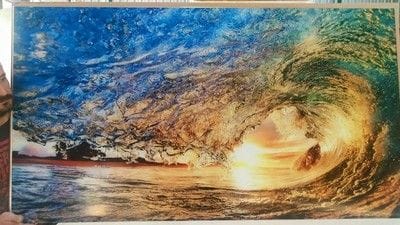 Acrylic is also available through selected Mitre10 Stores or direct through ISPS Innovations.
ISPS Innovations DO IT ALL! This incudes luxury printed splashbacks in Acrylic or Bonethane that is Australian Made and comes with GRIPTEK protective backing. This means no lifting or fading of the colour or image & 100 % waterproofed.
Have you looked at
PLEXIGLAS®
(we do it)
PERSPEX ®
(we do it)
IPA ACRYLIC
we make it
Bonethane®
we created it!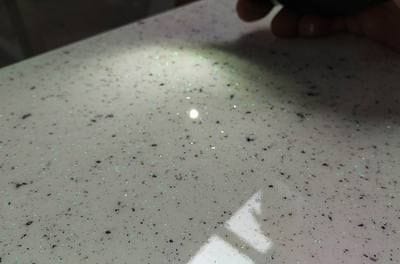 Innovations create Innovative Splashback Polymer Systems through our Innovation hence I.S.P.S. Innovations.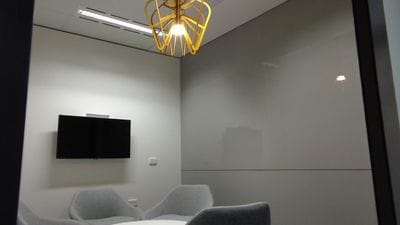 ISPS Innovations also have an unlimited range of Acrylic White Boards & Marker Boards available in any colour & print. Create your markerboard that will enhance the creative thinking in your office or school environment. IPA Acrylic marker boards are the preffered choice for Government & Stem allocated projects.
Are you looking at warehouse prices with the added bonus of customisation delivery anywhere in Australia & warranties that do what they say!
Pioneering 21 years+ experiences in the polymer & coating industry ISPS Innovations have created durable robust performance surfaces.

Are you buying and selling homes and acquire your finesse and signature look?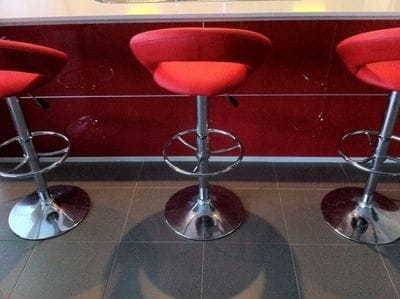 Or do you wish to refresh your presented home and have more control over the look and finish of your project.
Are you drained of the same arbitrary colours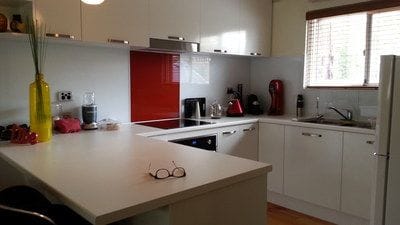 and only a small range to choose from, which in the end just doesn't match when you put it all together.
ISPS Innovations
have created the
4 Renovators
page specifically for Renovators. Pick and choose your custom colour, for your custom made interior or exterior joinery & acrylic / polymer splashback and benchtop project.
The length by height on your product is meticulously created to your design request.
If you require support on colour options we have that covered to!
ISPS Innovations will custom make your group buy and discount.
Call ISPS Innovations today and see how we can create your vision through our innovation we have you covered!
Even though our products can be used as a DIY products they are vastly used for commercial projects specified by leading Designers and Architects for their robust performance & Australian Made properties.
Ph 08 8381 8880 www.ispsinnovations.com.au
FACE BOOK ISPS Innovations
FACE BOOK Bonethane & IPA Acrylic Splashback and Wall Panels

© Theresa Leonardos Designer & Manager for ISPS Inovations
PH 08 8381 8880 www.ispsinnovations.com.au
| | |
| --- | --- |
| Posted in: Architects Interior Designers ISPS Innovations DIY Bathroom Splashbacks and Wall Panels by ISPS Innovations Critical Colour Matching Durable Surfaces ISPS Innovations DIY Acrylic Splashbacks IPA Acrylic Splashbacks, Bonethane Premium Splashbacks & Wall Panels, Colour Bunnings Splashbacks Real Estate Agents Builders Building Materials Custom Kitchen Builders Adelaide locally owned nationally supplied by ISPS Innovations Acrylic Splashbacks for Kitchens,Bathrooms, Laundries Innovative Splashbacks & Polymer Systems By ISPS Innovations Office Supplies, Tablet Stands - By ISPS Innovations Tips to choosing your DIY Acrylic Splashback by ISPS Innovations Acid etched glass toughened Waste, Recycle,Reduce Landfill,Energy Recovery Brick painting, Brick and Stone refresh Australian Standard Building Materials Acrylic Splashback Innovative Interior Desinger, Architects,Pantone colours Acrylic Splashbacks Bonethane Premium ISPS Innovations Splashbacks Kitchen & Joinery Custom & Installed ColourTek Benchtops, Wall Panels and Partitions Cut to size Acrylic Splashbacks and custom joinery, kitchens, benchtops | |