Acrylic Whiteboards, Markerboards and Projector Screens
CUSTOM COLOURED ACRYLIC MARKERBOARDS SUPPLIED AUSTRALIA WIDE FACTORY DIRECT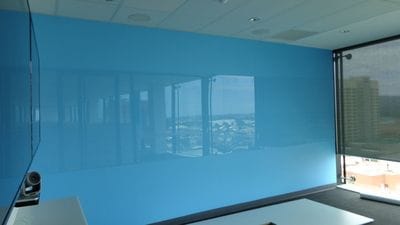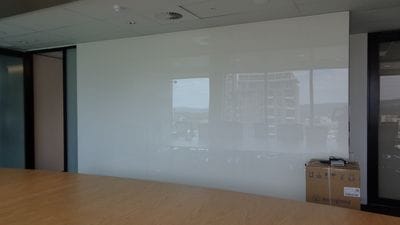 Write your impressions in real time.
We live in a world of digital technology, while the standard of logging into an IPAD's, phones or laptops is the norm these days its not necessarily a viable process as the traditional ways can be deemed faster and more appropriate than that of the digital advances we have before us.
Technology for white boards, marker boards and projectors screens have advanced but so has the materials produced by ISPS Innovations providing immediate results with the use of our Australian Made IPA Acrylic Marker Boards, IPA Acrylic White Boards & IPA Acrylic Projector Screens and the simple use of water based whiteboard markers. ISPS Innovations are confident with our IPA Acrylic Marker Boards and whiteboards taking great lengths to eliminate ghosting or the leftovers of preceding marks.
IPA Acrylic sheets serve great purpose for immediate results that influence office, schools or medical environments (endless options), even with high-tech progressions, IPA Acrylic white boards, IPA Acrylic marker boards have continued to prove themselves to be an essential effective utility for companies & instructive institutes.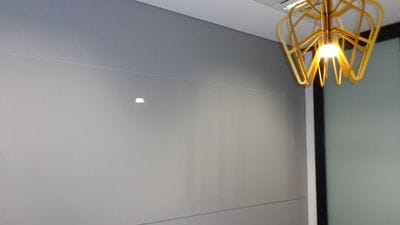 ISPS Innovation Acrylic marker boards, whiteboards & projector screens were chosen for multiple government STEM based projects & department of immigration for the duel use & assurance to provide an effective writing substrate, showcasing clarity that retains in working performance, easy on the eye without the cost and maintenance of glass, no hold ups because of digital technology. IPA Acrylic markerboards are available in any colour, and will not explode like toughened glass which is an OH&S issue in a learning or work environment. Unlike glass IPA Acrylic whiteboards are repairable.
The capability to swiftly extant data on a straight standing exterior before your colleagues makes IPA Acrylic whiteboard, IPA Acrylic marker board & IPA Acrylic projector screen a product that is hands-on easy to use by anyone and is restored to its original gloss level in seconds, making educational or communicative instruction a fast, effective instantaneous form of communication.
While the mess & screeching of chalkboards are a wonderful affair of the past used in schools and boardrooms for presentations, ISPS Innovations have created a visually rewarding & attractive alternative to conventional & digital marker boards, whiteboards and projector screens, by providing and unlimited colour range, digital print process and the ability to transcribe, numerous lines of effective communication in seconds without the hassle of waiting for technology to load or viruses slowing loading the advanced whiteboards markerboards and projector screens.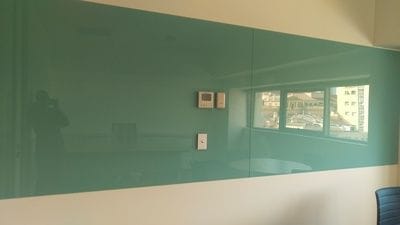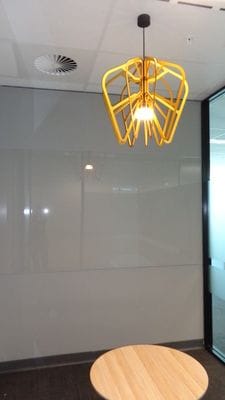 ISPS Innovations provide an unlimited colour range on or Acrylic & Glass markerboards, Acrylic & Glass White-Boards, Acrylic and Glass Projector Screens.
The cost of such products is significantly less, than the modern technologies & IPA Acrylic whiteboards & markerboards are elegantly crafted and colour customised.
ISPS Innovations marker boards offer several crucial arguments:

ISPS Innovations markerboards & white boards are cleaned in seconds, using a damp cloth, our products dry and shine.
ISPS Innovations Acrylic marker boards & whiteboards require no harsh cleaning agents or polishing compounds to wipe the board clean.
ISPS Innovations Acrylic marker boards & whiteboards after cleaning, can start again without digital delays, which cost time and money when adding up the
ISPS Innovations Acrylic marker boards & whiteboards always look clean and shiny after wiping with a damp cloth no shadowing or staining.
ISPS InnovationsAcrylic marker boards & whiteboards can be shaped, printed or coloured to corporate logos & branding.
ISPS Innovations Acrylic marker boards, whiteboards & projector screens are an effective form of communication for immediate results in boardroom meetings, schools, universities, laboratories, medical facilities, the options are endless.
ISPS Innovations Acrylic marker boards & whiteboards are a safer alternative to glass as glass can break or explode, providing OH&S work and educational safety issues.
ISPS Innovations Acrylic marker boards & whiteboards can be repaired after scratching where as glass and magnetic marker boards and whiteboards can not be repaired.

For more information contact ISPS Innovations on 08 8381 8880 we nationally deliver. Let us create your powerful work tool for effective communication.