Adelaide Resurfacing for Kitchen & Bathroom Cabinetry DIY and Commercial Projects.
ANNOUNCEMENT CORONAVIRUS, COVID19 : ISPS are still able to address your custom door & kitchen resurfacing needs. All appointments to our factory must be booked in prior to arrival, please call 08 8381 8880 or 0424877084 we appreciate your understanding.
ISPS Innovations service South, West, East & North of Adelaide for kitchen and doors resurfacing or door and panel replacement.
Want to save money and DIY your kitchen resurfacing and remodelling yourself? Our Factory at Lonsdale allows you to drop off your panels, have them treated and sprayed in a 2 pac finish or your chosen finish and then collect. We have solutions for fixed panels as well and offer fixed packages including benchtops & splashbacks in your chosen colours.
For more information please call 08 8381 8880 and make an appointment to visit our factory where we will provide you with one on one customer service to provide the best solution and finish for your project.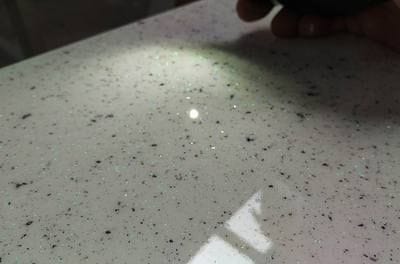 Replacing your existing kitchen, cupboards, benchtops or doors can be a costly. The savings generated by resurfacing & the overall outcome to your renovation will provide an economical and

Resurfacing can save you 60% on the cost of new joinery for your kitchen bathroom, laundry or commercial project.
When you factor in the costs of other building services associated with planning and mapping out a new kitchen, bathroom or renovation project or the inconvenience to living, it makes perfect sense to use your existing cabinets especially if it is in good condition and your happy with the existing layout.
ISPS Innovations can also modify your lay out if you require drawer instead of a cupboard or the other way round.
ISPS Innovations meet Health & Safety requirements to provide a proficient and specialised service & finish. With 25+ years experience in the industry and colour technology that creates a choice of illuminating finishes in gloss, satin or textured finish, ISPS Innovations create Innovative colour technology with CulourTek creations to create the ultimate and new finish feeling.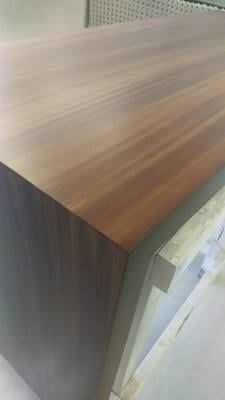 ISPS Innovations Specialise in
kitchen door replacements
kitchen door & drawer restoration
kitchen door repairs
kitchen door refinishing
kitchen door refurbishment
kitchen door and drawer & cabinetry panel respraying
ISPS Innovations remove all doors/benchtops to create the best resurfacing finish. When looking up kitchen door replacement companies ISPS Innovations are leaders in kitchen door replacement at a reasonable cost with a generous 7 year warranty.
Fixed panels are colour applicated on site.
If you require no joins in your benchtop ISPS can create a seamless look and rid exposed joins in critical places, making your surfaces more hygienic.
With the environment in mind, resurfacing reduces landfill & with our coating technology we recycle our dried waste paint into renewable building material processed in a water based system.
ISPS Innovations specialise in refreshing laminate, timber, existing polyurethane or vinyl wrap finishes.
We are experts in timber and provincial finishes as well.
we also supply Glass, Bonethane Engineered Polymer wall panels or IPA Acrylic splashbacks to go over existing tiles & surfaces providing you with a total package and value for money.
ISPS offer a custom service with unlimited alteration options and finishes.
Our benchtops can be addressed in the following replicated finishes in any colour combination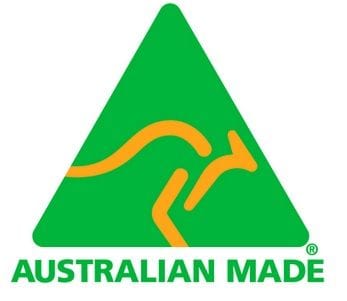 Timber
Stone
Marble
Opal/Metallic EFX
Concrete
Or customise your finish, ISPS Innovations will provide samples during the production process to ensure client satisfaction.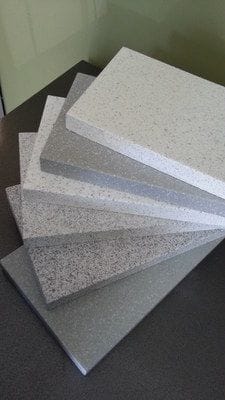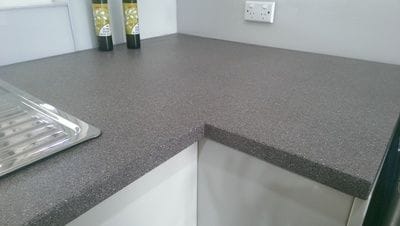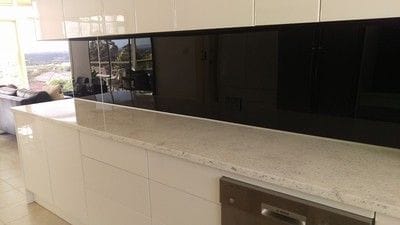 ISPS Innovations Kitchen Resurfacing Benefits
Great for the environment, reducing landfill. ISPS recycle our polymers and dried waste paint into a water based system creating new building materials. Check out the note book stand we created from dried waste made and ISPS Polymers called Bonethane10.
You love your existing layout and want to make slight alterations including colour change, additions or joining your benchtop in 1 piece.
Your selling your home and for a small cost less than the out lay of a new kitchen you can add $20, 000.00 to the sale of your home. Our colour technology finishes are truly out of this world.
Resurfacing is cost effective and you are able to achieve the desired look and finish without being limited to colour or desired finished range.
For all you interior and exterior needs and special colour requests you can rely on ISPS Innovations to provide quality, service and eye catching finishes that turn ordinary into extraordinary.
ISPS colour match by eye so we will require a physical colour sample when matching to colour or shades. This applies in particular to fixed furnishings to prevent clashing. This is important to our colour process.
If you are not in a rush and require a quality finish call ISPS Innovations we got you covered.
PH 08 8381 8880 www.ispsinnovations.com.au