Luxury Printed Acrylic Splashbacks for bathrooms, kitchens - ISPS Innovations
Posted on 7 December 2021

Opulence IPA Acrylic Coloured & Printed Splashbacks by ISPS Innovations
ISPS Innovations IPA Acrylic panels & splashbacks are custom coloured & digitally printed splashbacks. Our painted colour & printed designs are applied to the rear of our Bonéthane & IPA Acrylic Splashbacks & sealed by GRIPTEK barrier backing. These splashbacks are ideal for owners or proprietors looking for that personalised appearance in their kitchen, laundry, bathroom, business, school, or medical facility. Unlike metal splashbacks when scratched are non repairable. ISPS Innovations polymer splashbacks can be repaired and restored to its original lustre.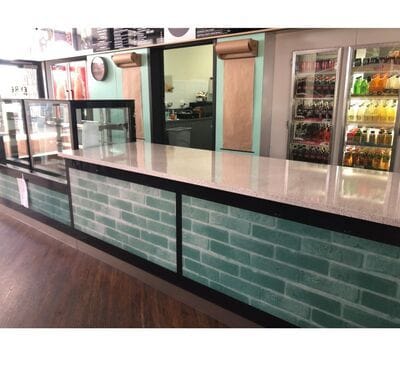 Provide any a high resolution, image, pattern, graphic, fancy writing, specifiers can expect a sharp, neat, and precise digitally imprinted polymer splashback provided and structured to your requirements by ISPS Innovations gifted design crew. If you require printed glass splashbacks, we address that too, & others will opt for a painted coloured splashbacks.
Your coloured or printed splashback under your direction and our support will receive a splashback complete for installation requiring some silicone for installation unless you want that total DIY experience and cut it up yourself!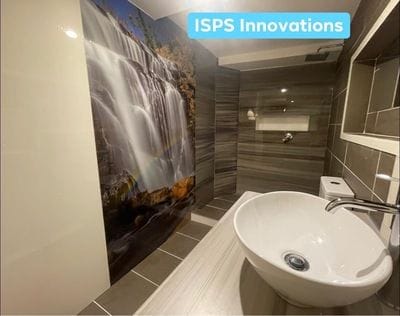 Opulence Printed Acrylic Splashbacks by ISPS Innovations are the look & ISPS Innovations printed IPA acrylic splashbacks & Bonéthane higher heat polymer wall panels are brighter & 30-levels greater than glass and 100 levels greater than inferior substandard screen-printed unprotected finishes.
Non-yellowing, waterproofed with GRIPTEK barrier backing not a vinyl wrap or screen printing finished back, resilient to discoloration, flaking, IPA acrylic splashbacks offer up to 85 degrees heat resistance & 110 degrees with Bonéthane suited for induction, ceramic cooktops & free-standing gas hobs with metal insulator to the rear of the cooktop, fitting for domestic & business use.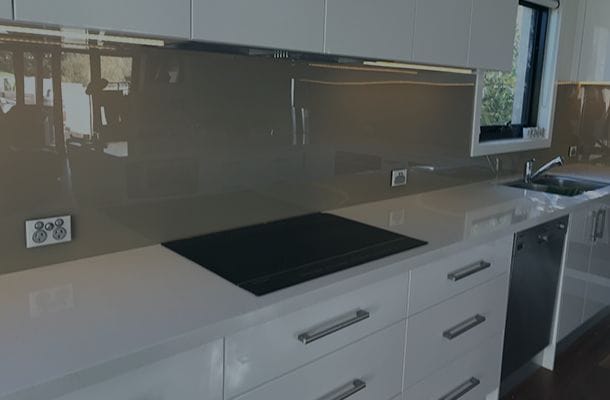 IPA Acrylic & Bonéthane splashbacks are leisurelier to install than copycat alternatives, creating the DIY system, with your order direct from the manufacturer Australia-wide.
Detail your personal magnificence with our printed and coloured IPA acrylic splashbacks & Bonéthane high heat polymer splashback by going to ISPS Innovations on line www.ispsinnovations.com.au


GRIPTEK barrier backing is not available on PLEXIGLAS, PERSPEX, Vistelle, Lustre Light, Bellessi, Akril,or Reflection Splashbacks
Our polymer coloured printed acrylic splashbacks & glass splashbacks are supplied to Sydney, NSW Coffs harbour
Our polymer coloured printed acrylic splashbacks & glass splashbacks are supplied to Melbourne, Geelong Victoria Victoria
Our polymer coloured printed acrylic splashbacks & glass splashbacks are supplied to Adelaide, South Australia
Our polymer coloured printed acrylic splashbacks & glass splashbacks are supplied to Perth, Western Australia
Our polymer coloured printed acrylic splashbacks & glass splashbacks are supplied to Brisbane, Queensland, Sunshine Coast, Cairns
Our polymer coloured printed acrylic splashbacks & glass splashbacks are supplied to Northern Territory, Darwin
Our polymer coloured printed acrylic splashbacks & glass splashbacks are supplied to Tasmania Hobart,
Our polymer coloured printed acrylic splashbacks & glass splashbacks are supplied to Act, Canberra
Australia Wide