Get in touch with - ISPS Innovations
Visits to our factory are by appointment.
Custom building products for commercial & DIY Renovators
ISPS manufacture and supply 6 mm coloured or printed Acrylic Splashbacks.
ISPS manufacture Bonethane higher heat polymer splashbacks for induction and ceramic cooktops.
ISPS offer a cut to size service for ease of installation with polymer sheets.
ISPS supply commercial, trade and DIY renovators
ISPS manufacture splashbacks, benchtops, counter tops, doors and kitchens available in any colour and gloss level.
ISPS provide a spray painting or resurfacing service
To contact us, simply fill out and submit our enquiry form below....
Alternatively, give us a call we would love to hear from you 08 8381 8880.
At the bottom of our website is our email address, give us a call if you are going to attach a file as we can get a lot of spam emails and we will keep an eye out for it.
We are based at unit 2 / 9 Scarborough ay Lonsdale SA 5160 and by appointment only. ISPS Innovations offer a tailored custom service.
Fill out contact screen
Explain briefly what you need.
Add dimension length by height in mm. If you have an attachment when filling out the contact screen state the words ATTACH FILE in upper case.
ISPS will be back to you within 48 hours or feel free to contact our office on 08 8381 8880.
All ISPS goods are custom made to your specification, colour and size.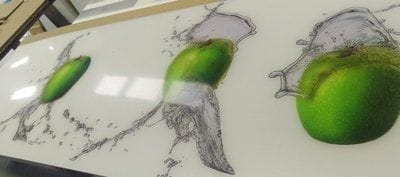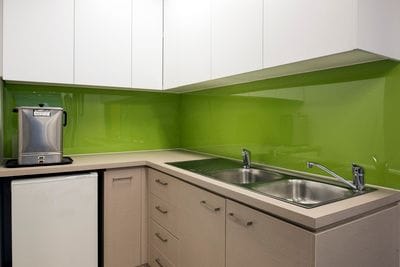 ISPS Innovations
Phone:

Address:

Un 2 9 Scarborough Way
Lonsdale
South AustraliaAustralia5160


Open Hours:

Welcome to ISPS Innovations

Due to production runs & following public health orders visits to our factory are by appointment.

Appointment times run from.
10 am till 2:45 pm Monday to Thursday. Friday 10 am to 12.30 pm

These time may change on occasion due to our workloads, so bookings are essential.

Factory floor is closed on weekends.

Calls Taken nationally Monday to Friday 9 am to 7pm

Visiting our factory floor is by appointment, please contact 08 8381 8880 or 0424877084 to make a booking.

We thank you for your understanding and look forward to assisting you with your project.