Sign-Up for eNews
Join our mailing list for latest news and offers!
Jan 15 2020
Kitchen makeover , Kitchen Resurfacing or New Kitchen? ANNOUNCEMENT CORONAVIRUS, COVID19 : IS...
Dec 27 2019
Like Glass Acrylic Splashbacks for a limited time 6mm x 2440 x 1220 sheet delivered for $490.00...

About Us - ISPS Innovations.
ISPS The original - Innovative Splashback & Polymer Systems
ISPS Innovations will beat any written quote on cutsom cut to size colourback 6mm Acylic Splashbacks and wall panels. IPA Acrylic & Bonethane come withGRIPTEK barrier backing.
ISPS Innovations at a glance, Australia's Premier Provider of luxury
IPA Colourback Acrylic Splashbacks
Bonethane ® Higher Heat Polymer Wall Panels
Digital Printed Feature Wall Panels and Splashbacks
CulourTek Benchtops, Doors & More! Be inspired
CulourTek Kichen Resurfacing
VetroPoly Glass
Etched Glass
Printed Glass Splashbacks
Our experience with major supply chains & interior designers has helped our establishment pave the way to pioneering solutions with no limits presenting endless colour amalgamations & specialised key interior colour requests. ISPS pass all stops leading in colour face technology.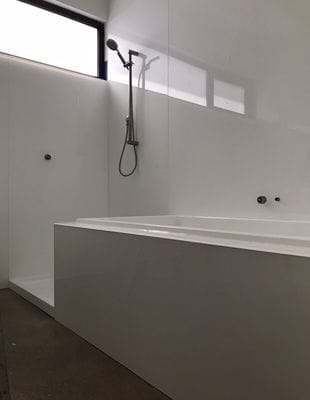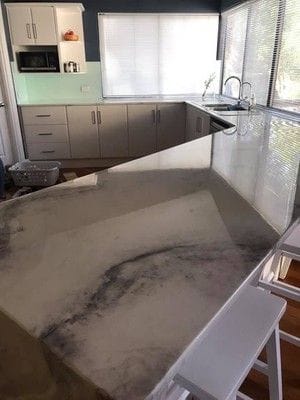 ISPS Innovations are a family owned and operated company with vast knowledge and experience in design and manufacture of custom made and coloured building products for your home, or commercial space.
Refresh your renovations & refits with ISPS Innovations.
With over 30 years combined industry knowledge ISPS create innovative interiors and exteriors in your custom colour request - ISPS Innovations.

About us diysplashbacks.com.au www.mastersdiy.com.au
ISPS Innovations create innovative interiors and exteriors building furnishings, based on your request, ISPS deliver Australia wide.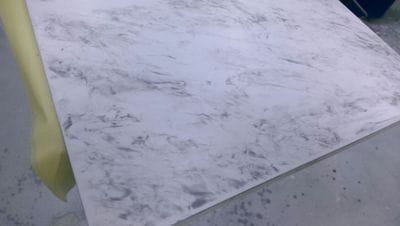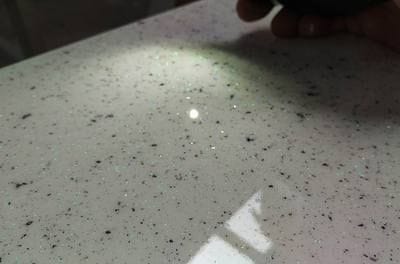 Endorsing our Australian made and Australian standard compliant innovative interiors, we take with pride.
ISPS Innovations unquestionably makes the consciousness come alive with our unlimited eye-catching finishes and colour options.
Why we are different. ISPS look into the quality, performance, colour and over all appearance of our total range, this is backed up by premium warranties and robust performance.
ISPS create elevated excellence in colour face technology showcasing innovative designs on custom made acrylic splashback and benchtops, building materials to suit your project.
Colour Matching splashbacks, doors and benchtops
ISPS Innovations colour match by eye so we will require a physical colour sample when matching to colour or shades.This applies in particular to fixed furnishings to prevent clashing. This is important to our colour process.
Developers
, Interior Designers, Architects and DIY devotee's love our breath taking options and our individual custom focus, delivering colour combinations and detailed colour bases to suit original or mature surroundings to blend with furnishings.
Our total range is available in any colour and colour combination.
Our team are colour specialists with interior & exterior experience design experience, joined with knowledge & understanding of climatic weathering for durable building material requirements.

ISPS Innovations undertake Designer and Architectural impressions to archetype followed by our production processes.
ISPS deliver your vision through our innovation to meet your project requirements.
The services offered are broad and achievable. Making our range unlimited and welcomed by all. Not everyone has the budget for a new kitchen, bathroom, laundry, benchtop or splashback for their DIY project or commercial refit/fitout.
ISPS Innovations provide a solution for your Commercial Project or Domestic DIY Renovation be it new or adding to existing colour foundation.s
Our experience with major supply chains and interior deigners has helped our establishment pave the way to pioneering solutions with no limits presenting endless colour amalgamations & specialised key interior colour requests. ISPS pass all stops leading in colour face technology.
ISPS works together with industry professionals & renovators who acquire a commitment to their vision through our innovation to fit their space.
For more information explore our full website www.ispsinnovations.com.au PH 08 8381 8880
Sustainability attributes; IPA Acrylic Locally made, Bonethane Product of Australia. Our Polymers are Recyclable into Bonethane10. Production waste is recyclable. Packaging condensed.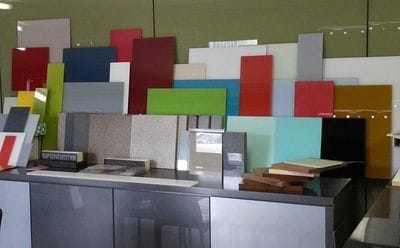 About ISPS and what we create
OUR CUSTOM COLOURED POLYMER RANGE are spray painted & applicated with superior bonding processes that have been quality tested since 1998.
ISPS proudly supplied our Acrylic Polymer Splashbacks through out the Bunnings chains for over 8 years with success and now proudly supply direct to the Public, Architects, Interior Designer and Builders.
ISPS are the first and orginal Acrylic Polymer Splashback Supplier in Australia that have formulated colour back processes that bond and conform with the polymer substrate allowing the coating to expand and contract with the substrate . Anyone one can spray paint Acrylic and call it a splashback, but the test is in the adhesion and expansion properties.
ISPS Innovations offer a custom to size service just as we did in the Bunnings chains.
ISPS Innovations manufacture custom coloured & printed acrylic splashbacks in IPA Acrylic, Bonethane high heat polymer wall panels that self-extinguish & starfire toughened glass.
Our Polymer Sheets are used by Architects, designers & domestic DIY users.
ISPS colour face technology and printed splashbacks carry the Australia Made logo. ISPS deliver Acrylic splashbacks nationally Australia wide.
ISPS innovative and decorative technologies are ideal for domestic or commercial applications.
ISPS manufacture custom coloured CulorTek Benchtops available in any colour combination, gloss level & size. We also offer seamless water fall edges with no visible join mark.
ISPS Innovations manufacture or produce custom doors, benchtops,cabinets, remodelling,, painting service, kitchen resurfacing and so much more!
Why is ISPS different?
ISPS cover a range of interior & exterior product designs, custom coloured designed & delivered nationally!
ISPS Innovations have available a diverse splashback, benchtops, partition, wall panel & flooring product range that entails an easy installation system.

Note to consumers, there is a company bearing simmilar branding to ISPS Innovations. We have had a number of calls asking if we are affiliated with this company. This entity is not apart of our network nor do they supply Bonethane Premium or IPA Acrylic Splashbacks. Our products have been quality tested since 1998 and we have supplied national supply chains for many years. Trusted proven polymer systems.