Acrylic Bathroom and Shower Splashbacks - DIY
Posted by ISPS Innovations on 1 July 2015
Acrylic Bathroom Splashbacks & Luxury Wall Panels for the DIY Devotee
Acrylic and Bonethane Shower Polymer Panels in any Solid colour, Metallic, Abstract EFX or DigitalArt Printed Splashbacks
Choose any colour and create the depth, colour and tone that inspires the colour and contrast of your dream Bathroom. Create an open space with even the smallest of areas. Be inspired by colour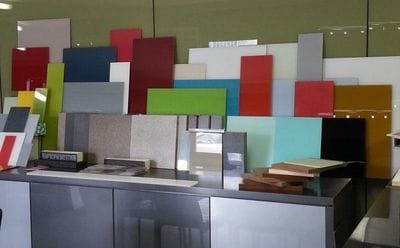 choice. The 2015 Marsala Pantone colour of the year may be your colour preference or other contending colour options may be your inspiration. What is obvious, ISPS Innovations are about colour choice. Our unlimited selection of blends and coordinating combinations, will leave you happy and inspired you chose ISPS Acrylic or Bonethane Splashbacks for your Bathroom, Kitchen or Commercial application, something for everyone.
ISPS Innovations can create a mix of colour combinations that blend and tone in the natural light where your splashback choice is applied. Our Acrylic & Bonethane polymer range has been tested since 1998 with an array of amazing options reflecting the needs of your room, ISPS can create breathtaking open rooms for your home or commercial space.
Choose your grade of material
Choose your colour
Choose either high gloss or satin finish
ISPS will create the unimaginable.
Bonethane and IPA Acrylic Splashbacks are for your
Kitchen
Bathroom
Commercial project
Laundry
Shower
Bathroom surround
Outdoors
Indoors
Feature Walls
Corporate Signage
Outdoor features
Display counters
White Boards (IPA)
Rear Projectors Screen
Digital Printed Splashback
Some other amazing options
Do you have a pretty complex area and unable to match your vanity to fit your space? It may pay to look at our CulourTek range.
ISPS Innovations custom build vanities to fit your space. Our vanities are available in satin or high gloss finish and of course any colour. What is creative about our vanities is ISPS create the vanity top to blend with your decor. CulourTek grained radiance flix are available in satin or velvet finish. See CulourTek Creations by ISPS Innovations.
Nationals Delivery: See why our Innovative Splashback range is like no other. Qulaity tested since 1998.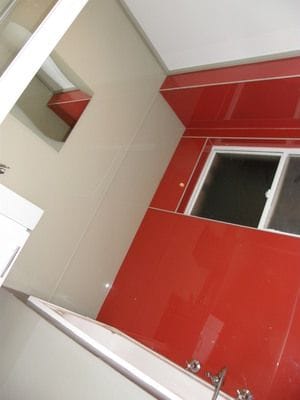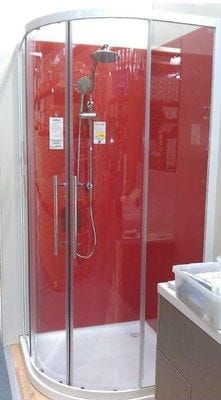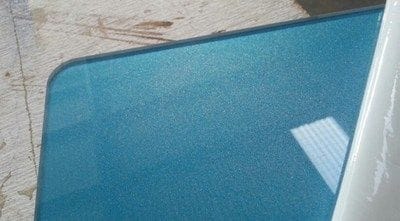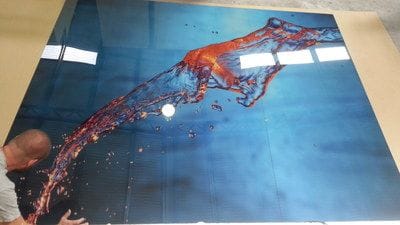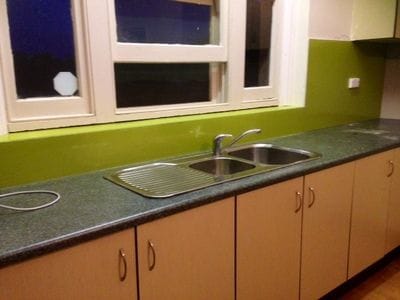 Author:ISPS Innovations