Sign-Up for eNews
Join our mailing list for latest news and offers!
Feb 14 2019
Acrylic Splashback Suppliers in Adelaide, Melbourne, Sydney, Brisbane, Darwin, Perth, Hobart.&...
Feb 13 2019
Acrylic Splashbacks and Printed Splashbacks Adelaide Welcome to ISPS Innovations the creat...

Acrylic DIY Splashbacks - Bonethane Premium Online Shop
Posted by ISPS Innovations on 8 July 2015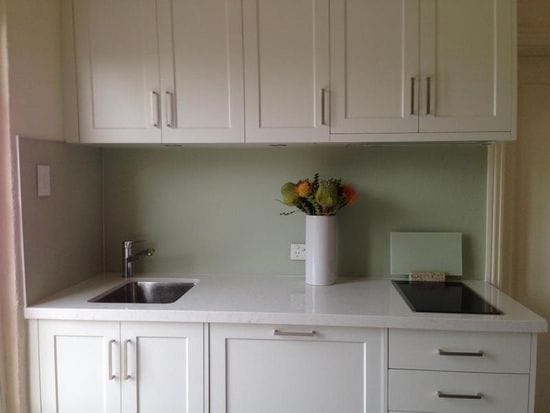 Buy Bonethane Splashbacks online.
Architects, Interior Designers, Builders and DIY Devotees will love the online savings.
Feature and Benefits - Custom made custom sized and delivered to you. SHOP
Greater heat distribution and electrical resistance than Acrylic
Self Extinguishing unlike Acrylic
The look of Glass without the stress of shattering or exploding into million bits
35% faster to install than acrylic & glass Splashbacks saving time and money.
Bonethane Carries the Product of Australia LOGO
Critical Strength, impact and breakage defiant.
Non-hazardous in sheet format and application as indicated in our step by step instructions.
Coloured in any colour efx & digitalArt Spalshbacks application optional with GRIPTEK backing.
UV treated.
No need to coat wall neutral colour prior to install, saving the DIYer time on preparation and curing of wall.
Can be 100 % fully recycled into Bonethane10 shower bases.
Can be cut drilled and planned without cracking and splitting making Bonethane Premium the DIY favourite!
Bonethane has the same cutting fabrication as MDF or Timber.
Cut shapes and innovative angles with ease, without the stress of the substrate exploding, cracking or splitting on you.
Maximum Temperature Load 155 ºC
Continuous service temp 120°C 10cm.
Low weight, superior strength.
Suitable for induction cook tops.
Custom VetroPoly toughened glass insert in 6mm thickness available in any size for gas burners in silver or can be colour toned to blend with Bonethane & Acrylic grades.
No Minimum order quantity for colour matching.
GripTek backing no need to coat wall a neutral colour, saving you time
You can add additional cut outs years down the track if you have a cavity behind your wall, without Bonethane Premium splitting or cracking.
Do you have lots of ground movement in your home that causes cracks in your walls? With Bonethane Premium you are given time to remove the sheet from the wall without damaging your splashback, ensuring you protect the face of the sheet. Acrylic, glass or tiles will not allow you to do this as it will snap, shatter or split by this process.
High gloss or satin finish available in any colour, metallic, efx and digitalArt with GripTek backing
Can be buffed and repaired with ease and in half the time of Acrylic.
Easier to handle
UV protected
Can be ordered in sheet size, cut to shape or cut to size, refer RENOVATORS page to down load templates
Wash with soapy water, rinse residue, wipe with clean warm damp towelling cloth or cameo, wipe in down motion & walk away. Bonethane Premium® air dries and shines.
Does not craze over time
Carries a 7 year Warranty which can be doubled at no charge in a few easy steps
Commercial orders larger sheet sizes can be produced MOQ
The first coloured polymer to be recycled using a third of the energy than other polymers
The first coloured polymer to be recycled into a water based system.
Delivered Nationally
Author: ISPS Innovations