Acrylic Splashbacks, Polymer Wall Panel,Colours, Digital Print - ISPS Innovations
Posted on 26 February 2016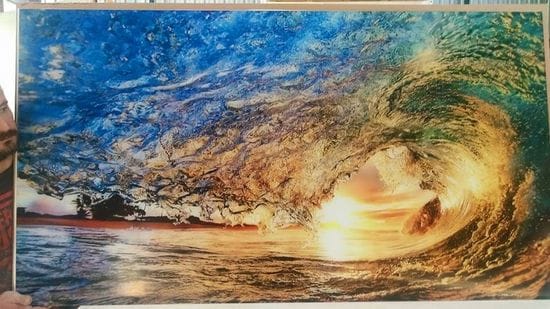 Australian Made Acrylic Splashbacks - Commercial and Domestic Applications Specified by Architects and Designers adored by DIY Devotee's.

Interiors experts & DYI Devotee's, ISPS Innovations, provide a broad range of IPA acrylic splashbacks and luxury polymer wall panels suited to both commercial and high-end residential applications.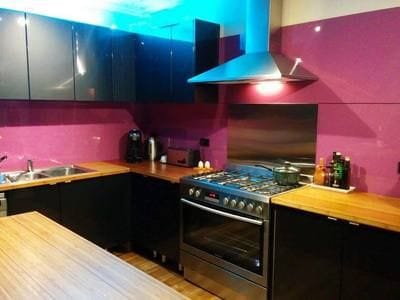 Cut to size to suit any project; IPA acrylic splashbacks can be digitally printed, and are available in an array of striking finishes and on-trend colour ways.
Australian-made and manufactured, IPA acrylic splashbacks feature:
A heat rating of 100°c with continuous service temp of 80°c
Hard-wearing high-gloss or satin surface finish, with a luminous 94 percent light transmission
6mm profile featuring stunning colour depth
Available in any colour or shade
Versatile and stylish, IPA Acrylic Splashbacks are suited to a range of applications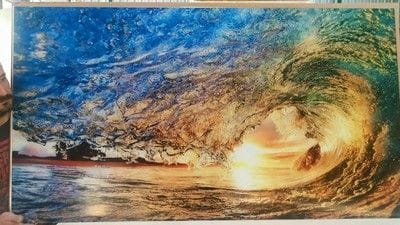 Under bars
Shower cubicles
Feature walls
Commercial projects and displays
Wet areas
Corporate signage
White boards
Kitchens, laundries and bathrooms
Schools, offices, hospitals and boardrooms
Hospitals, bars and cafes
ISPS Innovations' IPA acrylic splashbacks are robust and designed to last
Feature interior and exterior wall panels
Offering efficient delivery nation-wide, and backed by a dedicated team of designers, ISPS Innovations are committed to helping you find the best interior solutions to suit your project.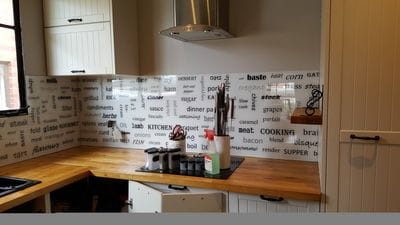 www.ispsinnovations.com.au
ISPS Innovations are applicators for the Evonik PLEXIGLAS® range using ISPS Innovations colour technology. Be it HiGloss fused range or clear sheeting in any colour with GRIPTEK backing. Only ISPS Innovations can provide a national service with a range of custom interiors and exteriors fit for any space, any colour and almost any size and shape. We have the biggest splashback,wall panel, benchtops, doors and partitions range available in any colour and ISPS EFX.
IPA Acrylic Sheeting
IPA Acrylic surfaces are made from quality PMMA acrylic sheeting and are recommended for versatile commercial and domestic applications including laundries, gymnasiums, spa surrounds, table tops, digital printed panels and photos, underbars, shelves, commercial shopfront displays; corporate signage, projector screens, luxury bathroom splashbacks, display menus, vanities, showers, and white boards among many more.

Key features and benefits of PMMA/IPA Acrylic sheeting include superior surface with non-yellowing properties, available cut to size and shape, any colour and digital print possible, suitable for all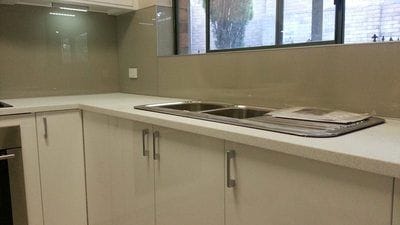 wet areas, optional GripTek backing, and Australian Made product.
Bonethane Polymer Wall Panels & Colourback Splashbacks
Bonethane polymers are available in high gloss, satin finish, various colours, combination colour EFX, metallic colours, and digital print with optional GripTek backing.
Proudly Australian made and owned.
Quality tested since 1998 and featured on renovating platforms for ease of installation and amazing colour options.
For more information visit www.ispsinnovations.com.au
You can now order your splashbacks on line with ISPS Innovations with delivery to your state.