Sign-Up for eNews
Join our mailing list for latest news and offers!
Jan 15 2020
Kitchen makeover , Kitchen Resurfacing or New Kitchen? ANNOUNCEMENT CORONAVIRUS, COVID19 : IS...
Dec 27 2019
Like Glass Acrylic Splashbacks for a limited time 6mm x 2440 x 1220 sheet delivered for $490.00...

Australian Made Campaign DIY Splashbacks Kitchens Digital Print by ISPS Innovations
Posted by ISPS Innovations on 23 May 2015
Its official ISPS Innovations have passed the criteria to hold not just Australian Made but Product of Australia logo, 100%!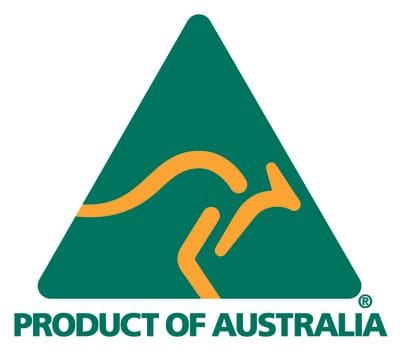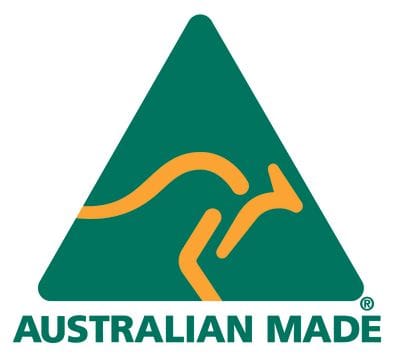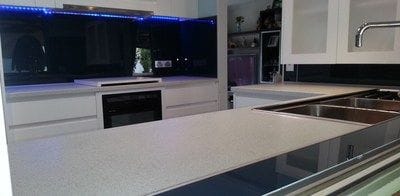 Our Ferretti Designer Kitchens, CulourTek Benchtops, Bonethane Premium Splashbacks & Bonethane Digital Print splashbacks carry the product of Australia logo. 100% Aussie made
Our IPA Acrylic Splashbacks and IPA Digital Printed splashbacks carry the Australian made logo.
Nationally delivered & quality tested since 1998, servicing the hardware and DIY industry. Trusted proven polymer systems!
PH 08 8381 8880 visit www.ispsinnovations.com.au https://australianmade.com.au/
Author: ISPS Innovations