Sign-Up for eNews
Join our mailing list for latest news and offers!
May 06 2018
Splashback and Benchtops - Colour Choices Need an Acrylic Splashback or Benchtop in your c...
Jan 24 2018
Our Selector Range of Acrylic Bathroom, Shower & Feature Wall Panels in any colour or prin...

Bonethane Premium on Sale Now at Acrylic Splashback pricing
Posted by ISPS Innovations on 1 October 2014
Bonethane Premium High Heat Polymer Splashback on sale, any solid colour, at Acrylic Splashback prices!
$519.00 for a 2440 x 1220 sheet, delivered to you in any state.
In any solid colour of your choice ISPS will deliver a 2440 x 1220 x 5mm sheet to your door for $519.00
Waving colour match fee on any solid colour.
Metallic and digitalArt is an addtional charge.
On sale today from the 1st of October 2014 call 08 8381 8880 or submit your enquiry
Delivered nationally to metro areas, additional charge of $49 for outer country areas.
View Burn Test Bonethane Premium Vs Acrylic
?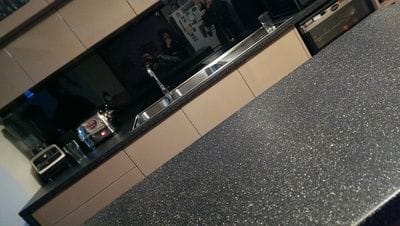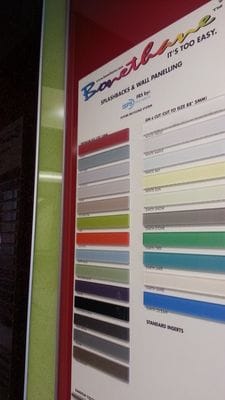 delivery to remote areas will be delivered to closest depo in your state for you to collect.
Author: ISPS Innovations