Sign-Up for eNews
Join our mailing list for latest news and offers!
Jan 15 2020
Kitchen makeover , Kitchen Resurfacing or New Kitchen? ANNOUNCEMENT CORONAVIRUS, COVID19 : IS...
Dec 27 2019
Like Glass Acrylic Splashbacks for a limited time 6mm x 2440 x 1220 sheet delivered for $490.00...

DIY Bathroom Splash-back Wall Panels in Acrylic,Bonethane or Glass
Posted by ISPS Innovations on 30 March 2015
DIY Bathroom Splashbacks and Wall panels in any colour and DigitalArt
No its not perspex, that is a brand so you all know. ISPS have a beautiful range of splashback categories fit for any environment. Be it Bonethane high heat polymer that does not split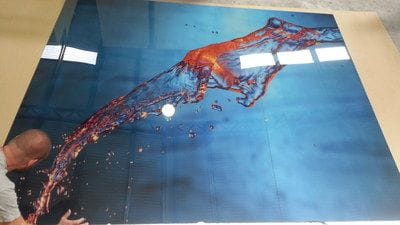 or crack when cutting or IPA Acrylic Splashback made and designed from superior Acrylic formation or you may be looking at our Starfire toughened or etched DecoFlue glass. All ISPS Innovation products

have been quality tested and manufactured and treated to last and withstand many environments.
ISPS would like to provide further value on bulk buys just have a look through our website. ISPS loves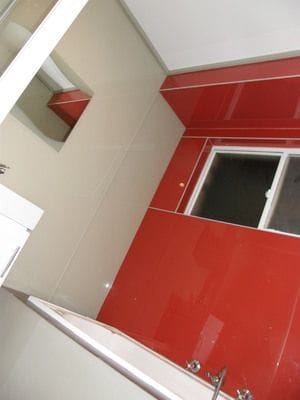 taking our innovative spalshback range to a hole new level with many options including our Alumethane metal panel in any high gloss or satin

colour suitable for gas cooktops and as a back splash for you bathroom shower recess area.
Phone 08 8381 8880 7 days a week.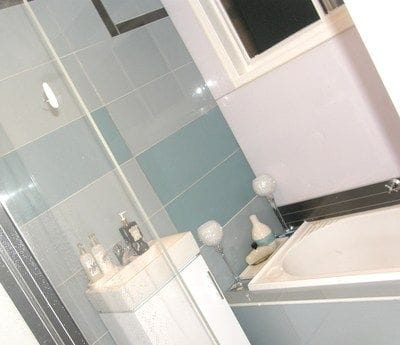 We are bathroom Design specialists
Brochure on our amazing splashback and signage range. Remember our products can go out doors too.
Author: ISPS Innovations