Tips to choosing the right Benchtop
Posted on 26 April 2015
Tips to choosing the right Benchtops and Splashbacks - By ISPS Innovations
DIY custom building materials is revolutionised by ISPS Innovations colour technology, durability and proven performance.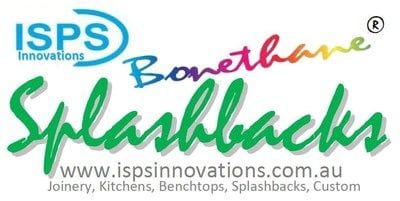 On the 21/04/2015 Theresa Leonardos Operations Manager for ISPS Innovations was asked to provide some Tips on choosing Benchtops.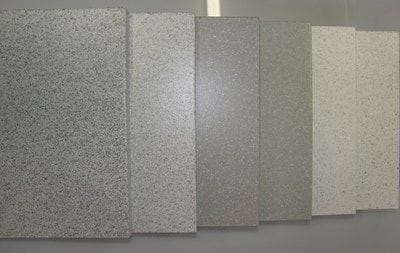 Theresa has been apart of the building and publishing industry and successfully assisted in the Research and Development of Bonethane and CulorTek creations/ Benchtops, Partitions, Doors, Table tops along with innovator Daniel Ferretti.
With ISPS Innovation products appearing on various renovating platforms such as Better Homes and Gardens, The Renovator & as guest supplier & speaker at the Womans Weekly Easter show in Sydney, featured along with the Bunnings kitchen displays for a number of years, Bonethane Splashbacks and CulorTek Benchtops are the future of innovative decorative materials in any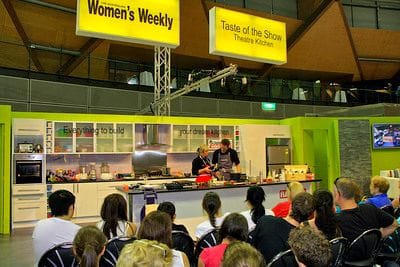 colour and durability.
Please see the link attached which featured our article on choosing the right benchtop which appears in Nik Koktovich website, Building Expert and Blogger for the DIY & Renovating industry.
Benchtop TIPS by ISPS Innovations
Splashback DIY Tipsby ISPS Innovations