KUTTM8
Jigsaw Cutting Pad

Kuttm8 is placed on a flat & level surface allowing you to place the substrate up to 20 mm thick on the surface of the cutting pad without bracing & freely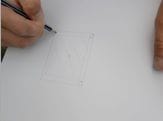 manoeuvring straight & innovative cuts without stopping. Achieving cuts without hindering the material. Kuttm8 alleviates the pressures of splitting & cracking fragile material like Acrylic.

KuttM8 was inspired by substrates that were a little to complicated to cut, brace & execute continuous actions of cutting & manoeuvring & limiting stresses caused by jig sawing contributing to splitting whilst cutting the Acrylic.

TESTIMONIAL: " I found when working with Acrylic it would sometimes split or crack when braced in the conventional way. When you work with this kind of material it can crack, it removed the enjoyment of working on my DIY project. It was putting me off working with Acrylic substrates & other brittle materials that can split or crack easily when you cut into them. It was becoming pretty frustrating. Thanks KuttM8 for resolving this issue I think I executed about 50 cuts for one project & the pad never fell apart. I did not even ruin my table it was fantastic!!! CLIENT: AUG 2012

ISPS patented KuttM8 cutting pad OCT 2011, process is straight forward, you do not need to brace the material & can steadily address any cuts without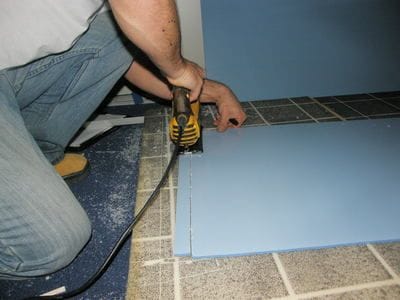 having undo clamps, re-brace (which causes stress in the sheet) twist & turn the sheet around continuously. You can even use 32mm MDF on this cutting pad. All you need to do is place the pad on a flat table, put the Acrylic on top & cut away. Our cutting pad is very affordable at $49.99 + delivery, compare this cost to , clamps aprox $35ea, sacrificial substrates aprox $25 ; folding saw horse aprox $25 pair. The KuttM8 cutting pad can be used up to 1000 times before it falls apart. The kuttm8 cutting pad will aid in the cutting process. Note: Acrylic can still crack if you are not using the appropriate tools.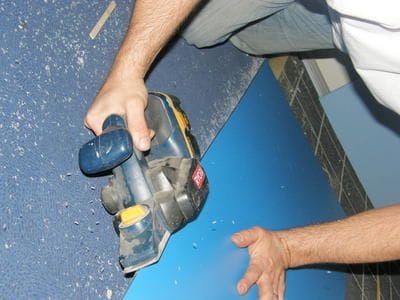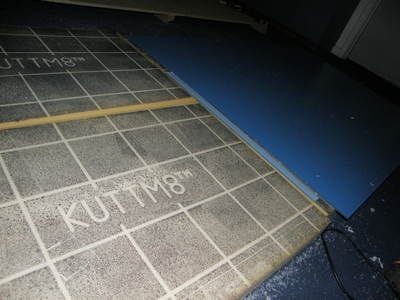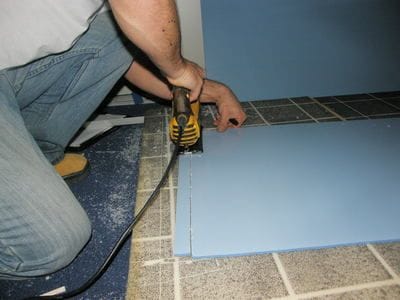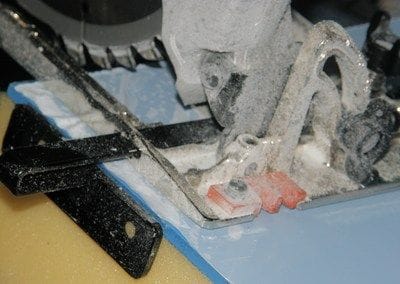 KUTTM8 sizes, colour and designs can change at the discretion of ISPS Innovations without notice.