Sign-Up for eNews
Join our mailing list for latest news and offers!
Dec 12 2021
Printed Splashbacks that fail in Kitchens, Bathrooms & Commercial Projects. www.ispsinnovati...
Dec 07 2021
Opulence IPA Acrylic Coloured & Printed Splashbacks by ISPS Innovations ISPS Innovations IPA...

Resurfacing, kitchens, benchtops, joinery, bathrooms,doors
ISPS manufacture to specification & supply nationally.
ISPS Innovations can beat any custom made kitchen design quote with our total range and provide a complete package!
ISPS Innovations are industry leaders on resurfacing and can refresh dull peeling vacuum form doors, peeling laminates on doors and benchtops and renew the aged surface to something fresh & innovative in any colour. There is a fine art to your kitchen & bathroom renovations, each project should be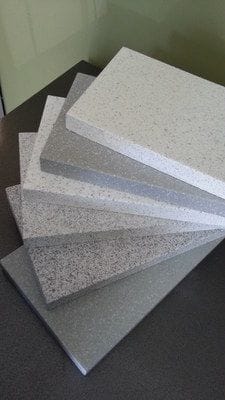 considered different and with our unlimited colour collection why be stuck with set colour choices and colours that clash.
ISPS produce complete Kitchen Joinery & resurfacing solutions in any colour this includes, Kitchens, Splashbacks, Benchtops, Doors & more.... with CulourTek creations. Call 08 8381 8880 today
Warranties vary on resurfacing, call and ask.
ISPS Innovations also offers spray painting services
We can restore timber, polyurethane and french provincial finishes, match blend or tone imperfections or create new pieces to follow on from existing joinery.
NO LIMIT on colours reflecting our total colour range. Mix match, coordinate.
Warranties on Resufacing are between 1 & 5 years.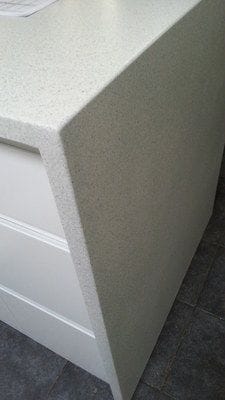 ISPS Innovations & Ferretti Designer Interiors are known for our innovative colour, designs and building outside the square of imagination, inspiring the beauty we imagine, bringing to life your project in any size, colour or shade. All built in house, Australian made quality built joinery, supplied nationally. We use superior board from POLYTEC to create our custom surfaces that can reside vertical or flat.
ISPS Innovations can provide custom made kitchen & Joinery with 20 year structural warranty or optional production line kitchens to suit a specific budget that carry a 10 year warranty.
Locally owned nationally supplied through out Australia.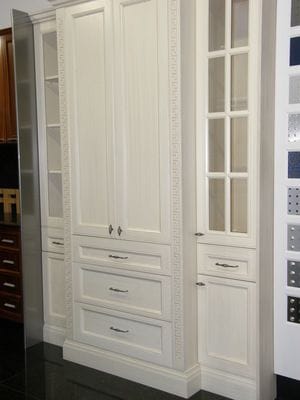 We supply to Adelaide 5000, Sydney 2000, Queensland 4000, North Queensland 4000, Melbourne 3000, Perth, Tasmania 7000, Northern Territory 0800.
Australian Made.CulourTek creations add a superfluous element to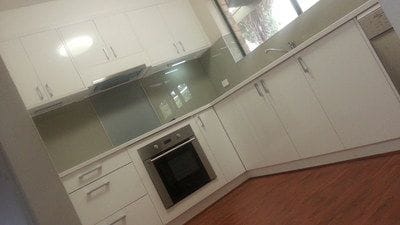 any room. An appealing surface and amalgamation of grain efx stone flicks and grained radiance, paired with modern straight lines continuous length and right angles with the option of no joins with our benchtops.
ISPS are contactable 7 days a week Monday to Friday 9am till 9pm, Saturday & Sunday 11am to 9pm.
0