| | |
| --- | --- |
| | |
Our Abstarct EFX are like no other. Used for commercial & domestic feature wall displays. Incorporating the colour scheme applicable to your request. No random selection of colour that do not match.
Carries Product of Australia logo
Charge covers up to 2.97m2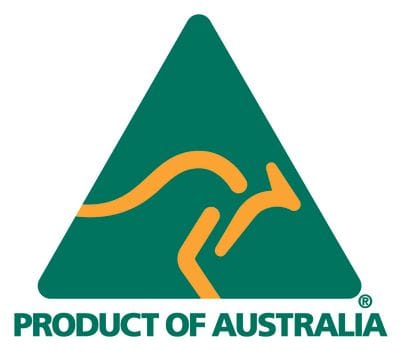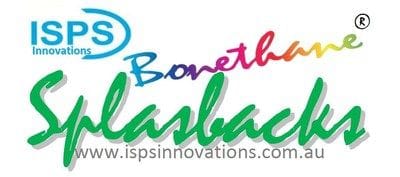 Pick any solid colour and add a hint of metallic to your Bonethane or IPA Acrylic Splashback. We can create stone EFX like no other. Creating a stunning selection of EFX for your decor.
The beauty of our custom EFX is that the colour range is based on your request.
Don't be stuck with a selected colour charts.
Dont be pressured into trending colours that do not match your budget.
Be incontrol of gradient & effects to creat our luxury ISPS EFX for your splashbacks or Fillers
Our EFX are a creation of rich mixed combination colour that is requested by you in up to three colours of your choice.
Creating a stone or marble effect and mixing the combination of colours to blend in your environment.
You may choose 2 to three solid colours or 2 solid colours + 1 silver colour combination.
Creating a splashbacks in Acrylic or Bonethane that stands out as a piece of ART.