Acrylic Splashback, Polymer Wall Panel online shop ISPS Innovations
Posted on 26 February 2016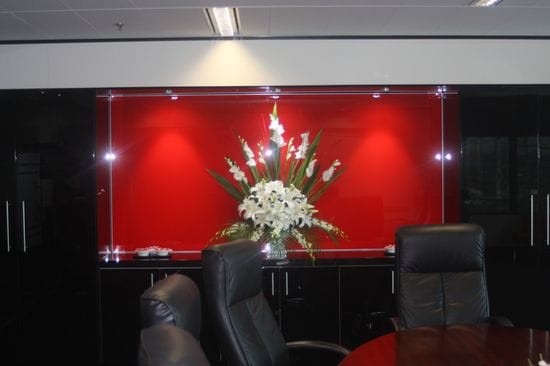 Custom Acrylic Splashback & Bonethane Polymer Wall Panel on-lineshop national delivery
ISPS Innovations has the biggest splashback and wall panel range in any colour, ISPS EFX and digital print.
Custom made splashbacks in PMMA Acrylic, Bonethane Premium Polymer, Toughened Glass, Etched Glass Digital Printed Splashbacks, custom made nationally delivered.
ISPS colour match by eye so we will require a physical colour sample when matching to colour or shades.This applies in particular to fixed furnishings to prevent clashing. This is important to our colour process.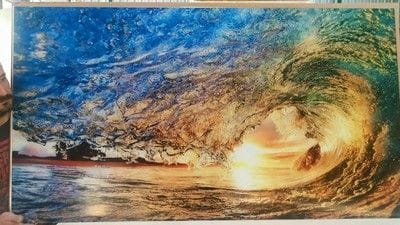 www.ispsinnovations.com.au 08 8381 8880
Tags:
Architects Interior Designers ISPS Innovations
DIY Bathroom Splashbacks and Wall Panels by ISPS Innovations
DIY Acrylic Splashbacks IPA Acrylic Splashbacks, Bonethane Premium Splashbacks & Wall Panels, Colour
Bunnings Splashbacks
Real Estate Agents
Builders
Building Materials
Custom Kitchen Builders Adelaide locally owned nationally supplied by ISPS Innovations
Acrylic Splashbacks for Kitchens,Bathrooms, Laundries
Innovative Splashbacks & Polymer Systems By ISPS Innovations
Office Supplies, Tablet Stands - By ISPS Innovations
Tips to choosing your DIY Acrylic Splashback by ISPS Innovations
Acid etched glass toughened
Waste, Recycle,Reduce Landfill,Energy Recovery
Brick painting, Brick and Stone refresh
Interior Desinger, Architects,Pantone colours
Acrylic Splashbacks
Bonethane Premium
ISPS Innovations
Splashbacks
Kitchen & Joinery Custom & Installed
Cut to size Acrylic Splashbacks and custom joinery, kitchens, benchtops