Acrylic White Boards for Schools, Universities, Commercial Developments - ISPS Innovations
Posted on 18 August 2016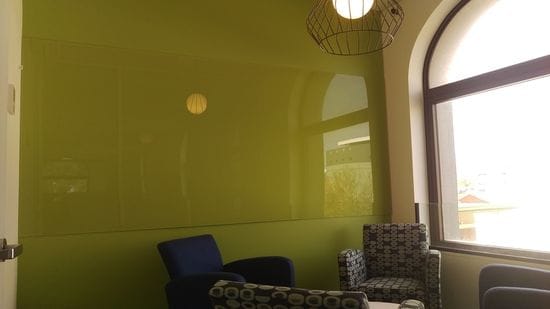 IPA Acrylic Marker Boards with GripTek backing specified for multi storey Government Commercial project.
National Australian Architectural & Interior Fitout Company choose ISPS Innovations for our robust performing Splashbacks & Wall Panles.
ISPS Innovations Innovative Interiors & Exteriors are being used & specified by Australia's top Designers & Architects for commercial & residential development projects. IPA Acrylic, Bonethane® & CulourTek showcase robust performing warranties, integrated colour technology in any colour process, print shape & design that lead in innovation.
Endorsing Australian made & Australian Standard Compliant innovative interiors, we take with pride. ISPS Innovations unquestionably makes the consciousness come alive with our unlimited eye-catching finishes & colour options. ISPS Innovations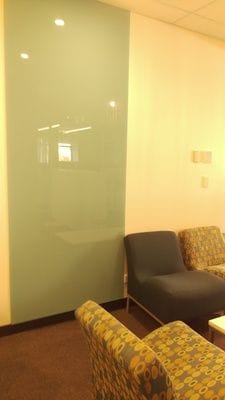 were chosen for a multi-level government building project in an Australian Capital City. All colourback acrylic splashbacks, polymer wall panels, white boards & CulourTek joinery were cut to size & delivered on site & on time addressing any designer adjustments requested with ease.
Each architectural request was delivered respectively to each level making the installers obligations straight forward.
Why we are different? We are original, ISPS Innovations focus on quality colour applications, read architectural plans, have key experience in colour process & work to arch-type. Delivering the creative step for designer requests, compliance, longevity, quality, coating performance, colour fading delimination, superior warranties, solutions & recycle processes for all new building waste.
Why does ISPS Innovations stand out?
With 25 + years in the coating & interior industry, we pride ourselves on integrity & honesty. ISPS Innovations create elevated excellence in colour face technology showcasing innovative designs on custom Australian made building materials that are not focussed on production copy runs, but individuality of colour, texture, gloss level, detailed colour bases to suit original or mature surroundings to blend with furnishing performance. Quality tested since 1998.
Colourback splashbacks that fail colour processes.
Spray painted & printed splashbacks that have the flake factor or bleeding are a result of poor application methods or quality substrates reacting to harsh coating application methods that are not designed for the substrates to withstand, surrendering to Australian weathering conditions. That is why more Designers, Architects & DIY devotees choose ISPS Innovations.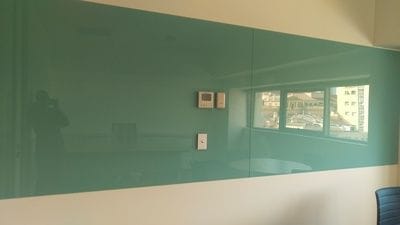 ISPS Innovations are Australia's Premier Provider of luxury
IPA Colourback Acrylic Splashbacks (spray painted application with GRIPTEK backing)
Bonethane ® Higher Heat Polymer Wall Panels (self extinguishing. UV )
Digital Printed Feature Wall Panels & Splashbacks with GripTEK Backing
CulourTek Benchtops, Doors & More! Be inspired
CulourTek Resurfacing
VetroPoly Glass & Etched Glass
Our range is available in gloss, satin and textured finish.
BrikTan - Brick & Stone Rejuvenation for Homes and Heritage Buildings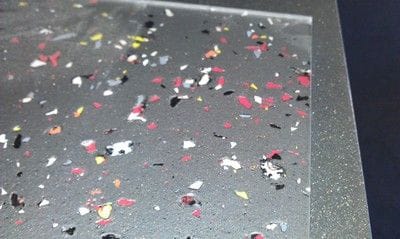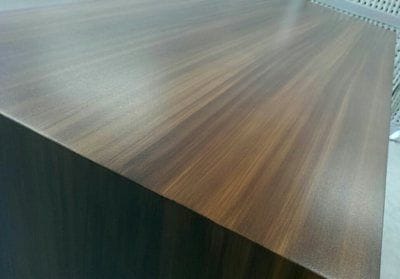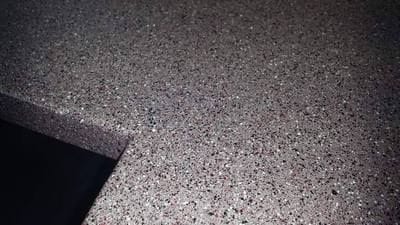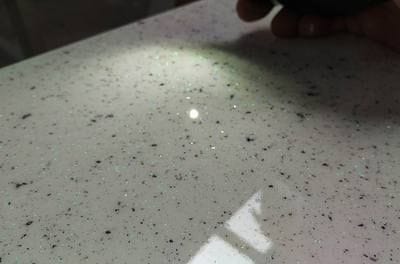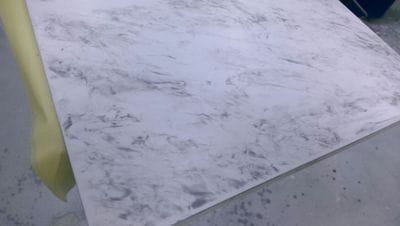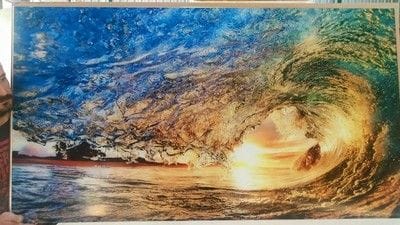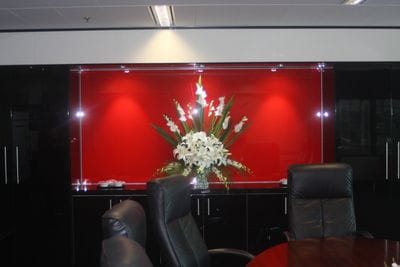 The range above is Australian Made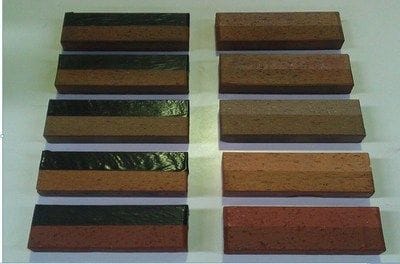 Our experience with major supply chains has helped our establishment pave the way to pioneering solutions with no limits presenting endless colour amalgamations & specialised key interior colour requests. ISPS pass all stops leading in colour face technology.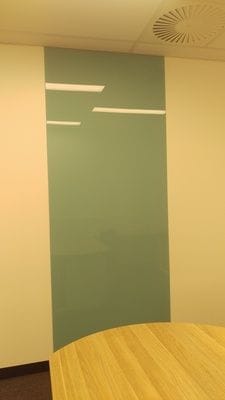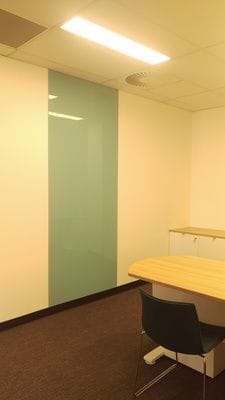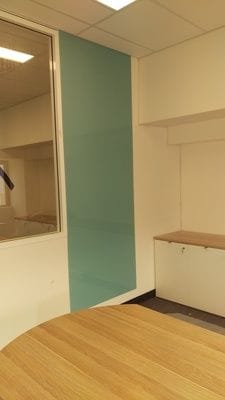 ISPS works together with industry professionals & renovators who acquire a commitment to their vision through our innovation to fit their space.
For more information explore our full website www.ispsinnovations.com.au PH 08 8381 8880
Sustainability attributes; IPA Acrylic Locally made, Bonethane Product of Australia. Our Polymers are recyclable into Bonethane10. Production waste is recyclable. Packaging condensed.
FACEBOOK Bonethane FACEBOOK ISPS Innovations


ISPS Innovations IPA Acrylic Bonethane Splashbacks ® ©Copyright Theresa Leonardos
Tags:
Architects Interior Designers ISPS Innovations
DIY Bathroom Splashbacks and Wall Panels by ISPS Innovations
Critical Colour Matching Durable Surfaces ISPS Innovations
DIY Acrylic Splashbacks IPA Acrylic Splashbacks, Bonethane Premium Splashbacks & Wall Panels, Colour
Bunnings Splashbacks
Real Estate Agents
Builders
Building Materials
Custom Kitchen Builders Adelaide locally owned nationally supplied by ISPS Innovations
Acrylic Splashbacks for Kitchens,Bathrooms, Laundries
Innovative Splashbacks & Polymer Systems By ISPS Innovations
Office Supplies, Tablet Stands - By ISPS Innovations
Tips to choosing your DIY Acrylic Splashback by ISPS Innovations
Acid etched glass toughened
Waste, Recycle,Reduce Landfill,Energy Recovery
Brick painting, Brick and Stone refresh
Australian Standard Building Materials
Acrylic Splashback Innovative
Interior Desinger, Architects,Pantone colours
Acrylic Splashbacks
Bonethane Premium
ISPS Innovations
Splashbacks
Kitchen & Joinery Custom & Installed
ColourTek Benchtops, Wall Panels and Partitions
Cut to size Acrylic Splashbacks and custom joinery, kitchens, benchtops