Benchtops,Kitchens,Doors,Resurfacing - Australian Made - ISPS Innovations
Posted on 7 March 2016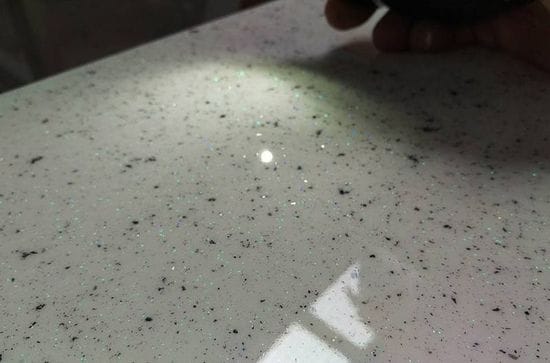 CulourTek Creations - Custom Benchtops, Kitchens, Doors and Resurfacing by ISPS Innovations
CulourTek integrates the colours of your environment seamlessly be it new or resurfacing, available in texture, satin, gloss and high gloss finishes. Superior Surfaces that are Australian Standard Compliant and Australian Made.
Create high-quality bench-tops,partitions, polyurethane doors, kitchen and resurfacing with ISPS Innovations CulourTek Creations!
DID YOU KNOW ISPS INNOVATIONS ARE LEADERS IN RESURFACING AND COLOUR MANIPULATION, WE CREATE AMAZING STONE, TIMBER and MARBLE EFX in any colour!
ISPS CulourTek creations is durable, eye-catching and add a superfluous element to every space.
ISPS CulourTek Features:
An unlimited palette of colours and finishes to choose from.
Surfaces that are easy-to-clean and maintain.
An amalgamation of grain anti-scratch EFX stone flicks and radiance to create depth, texture and aesthetic appeal.
You may prefer high gloss or satin finish in a timber grain look
Also avaible is a marble & optional opal look finsih in high gloss
Available as texture, satin, gloss and high gloss surface that integrates the colours of your environment, seamlessly.
Used in resurfacing with existing joinery, saving money to end user and providing the consumer with a unlimited colour options, while recycling existing decor without waste (renewable).
Unlimited benchtop lengths (within reason) and sealed water fall edges & returns in critical places. Perfect for hygiene and cooking preparation areas.
ISPS Innovations can cast and shell over existing bench spaces.
Offering unlimited finishes and colour options, alongside textured anti-scratch EFX to create depth; CulourTek delivers premium aesthetics and robust performance.
Enduring and fully-customizable to suit any project; ISPS' CulourTek creations come with a 14 year limited warranty, as well as a recolouring service, to ensure that your new bench top, partition, kitchens and doors goes the distance.
Australian Made and owned
Australian Standard Compliant Building Materials
ISPS can colour match your splashback feature wall panel choice in Acrylic, Bonethane or glass to existing or new interior/exterior space.
If you change your interior colour scheme years on, ISPS can resurface your existing layout to a new and refreshed colour scheme.
Quality tested since 1998
Warehouse prices on custom finishes delivered to you!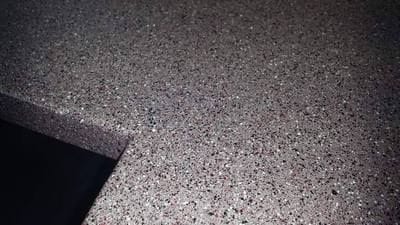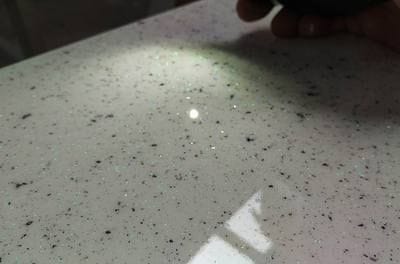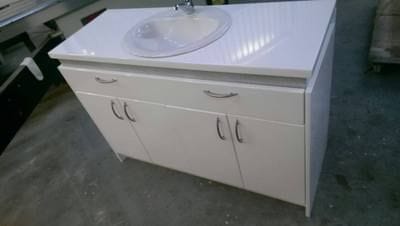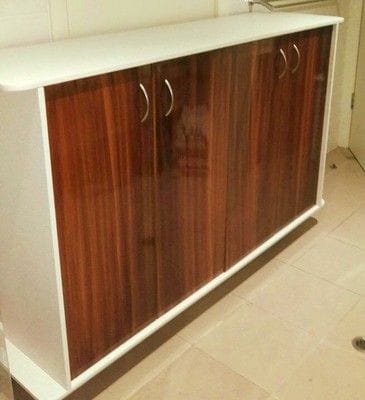 National delivery Australian made and owned
Resurfacing your kitchen? Need something new for your interior or exterior joinery? Try CulourTek Creations by ISPS Innovations
www.ispsinnovations.com.au
Servicing Sydney, Melbourne, South Australia, Queensland, North Queensland, Western Australia, Northern Territory, Canberra, Tasmania,
www.ispsinnovations.com.au
PH 08 8381 8880
Contactable 7 days a week till 9pm. National Service.
Tags:
Architects Interior Designers ISPS Innovations
DIY Bathroom Splashbacks and Wall Panels by ISPS Innovations
DIY Acrylic Splashbacks IPA Acrylic Splashbacks, Bonethane Premium Splashbacks & Wall Panels, Colour
Bunnings Splashbacks
Real Estate Agents
Builders
Building Materials
Custom Kitchen Builders Adelaide locally owned nationally supplied by ISPS Innovations
Acrylic Splashbacks for Kitchens,Bathrooms, Laundries
Innovative Splashbacks & Polymer Systems By ISPS Innovations
Office Supplies, Tablet Stands - By ISPS Innovations
Tips to choosing your DIY Acrylic Splashback by ISPS Innovations
Acid etched glass toughened
Waste, Recycle,Reduce Landfill,Energy Recovery
Brick painting, Brick and Stone refresh
Australian Standard Building Materials
Interior Desinger, Architects,Pantone colours
Acrylic Splashbacks
Bonethane Premium
ISPS Innovations
Splashbacks
Kitchen & Joinery Custom & Installed
ColourTek Benchtops, Wall Panels and Partitions
Cut to size Acrylic Splashbacks and custom joinery, kitchens, benchtops