Brick rejuvenation for Homes & Heritage Buildings- Briktan By ISPS Innovations
Posted on 7 November 2015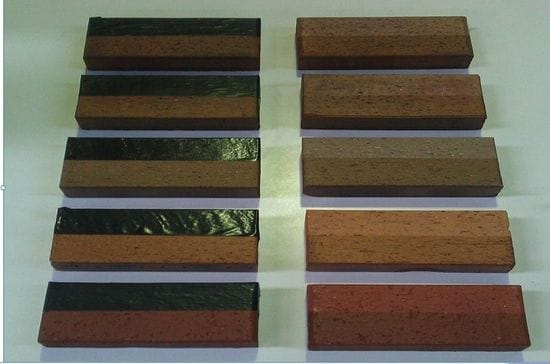 BrikTan Brick Rejuvenation for Bricks & Stone. Refresh your bricks & mortar in hours not days!
Make your home bricks come alive and refresh the dreary climatic elements that nature inflicts on our bricks and stone around the homes, buildings and gardens. Note: this image, the bricks on the left are masked with black tape then applicated, when tape is removed instant brick rejuvenation.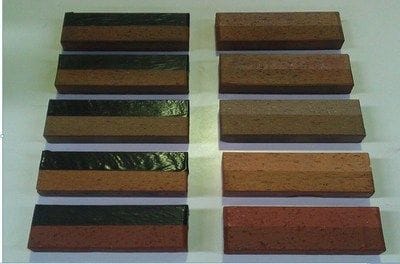 When you wash down bricks you can't help but appreciate the warmth & undertone of the natural pigmentation.
The revolutionary tanning sensation for Bricks.
Briktan allows you the renewal of the natural tone of the brick expressing depth, warmth through tanning rejuvenation.
Briktan
adds a refreshing character to the nature of the brick. ISPS Innovations have used traditional coating techniques from the timber polishing industry as our inspiration. ISPS beautify bricks just like timber has been enhanced for centuries.
Briktan allows the bricks to breath through its pigment absorbtion which creates a natural under-tone for the bricks or stone it is being applied to.
ISPS
are utelising todays technology, Briktan has been tested in Australia weathering climate for 5 years and its benefits include
The benefits:
mould reduction
fade resistant
addressing concrete mortar imperfections View video 1 : View Video: 2
addresses colour imperfections
saving you from rendering your bricks, (a life time commitment)
saving reconstruction which is costly.
blending different brick batches. Reflective of repairs to exsisting dwellings and constructions
Briktan not only refreshes the appearance of brick or stone, it blends out colour imperfections restoring the nature of the stone, sandstone, brick & mortor without painting or discolouring the appearance & keeping the over all brick appearance sharp natural & clean.
Briktan is perfect for heritage buildings. Briktan is sprayed on, this provides total control of coloured layers and blending. Completed faster than hand painted finishes and staining. The mortar is toned & blended with the brick, the process is fast, cost effective and time efficient, it can be completed and refreshed in a matter of hours not days.
From $3.90m2 on DIY applications
ISPS Innovations can provide the application service at $10m2 on single story dwellings. Multiple level buildings, height charges apply.
Enhance colour depth and tone with Briktan, Brick rejuvenation in hours not days!
Before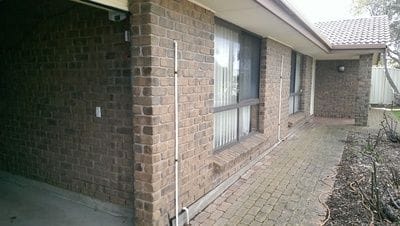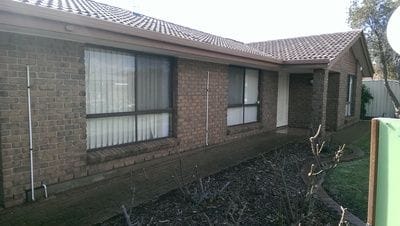 After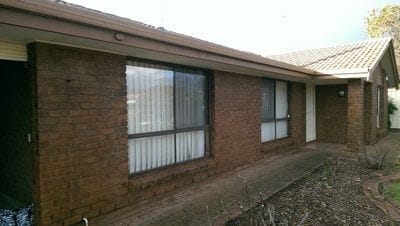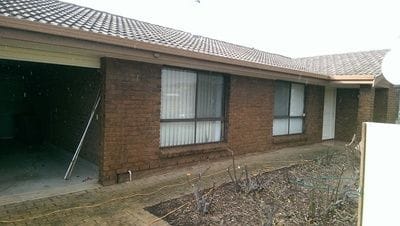 Close Ups

Unsightly mortar imperferctions. Fixed with BrikTan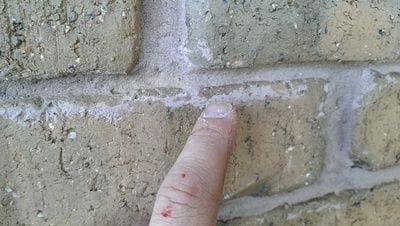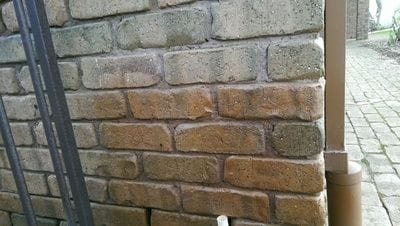 How Briktan is different & easier to apply than other methods.

Become a distributor or retailor world wide distribution.
Tags:
Architects Interior Designers ISPS Innovations
DIY Bathroom Splashbacks and Wall Panels by ISPS Innovations
DIY Acrylic Splashbacks IPA Acrylic Splashbacks, Bonethane Premium Splashbacks & Wall Panels, Colour
Real Estate Agents
Builders
Building Materials
Acrylic Splashbacks for Kitchens,Bathrooms, Laundries
Innovative Splashbacks & Polymer Systems By ISPS Innovations
Office Supplies, Tablet Stands - By ISPS Innovations
Tips to choosing your DIY Acrylic Splashback by ISPS Innovations
Acid etched glass toughened
Waste, Recycle,Reduce Landfill,Energy Recovery
Brick painting, Brick and Stone refresh
Interior Desinger, Architects,Pantone colours
Acrylic Splashbacks
Bonethane Premium
ISPS Innovations
Splashbacks
Kitchen & Joinery Custom & Installed
ColourTek Benchtops, Wall Panels and Partitions
Cut to size Acrylic Splashbacks and custom joinery, kitchens, benchtops