Sign-Up for eNews
Join our mailing list for latest news and offers!
May 06 2018
Splashback and Benchtops - Colour Choices Need an Acrylic Splashback or Benchtop in your c...
Jan 24 2018
Our Selector Range of Acrylic Bathroom, Shower & Feature Wall Panels in any colour or prin...

DIY Splashbacks,Glass alternative, Acrylic,Bonethane, Biggest Colour Range
Posted by ISPS Innovations on 7 July 2015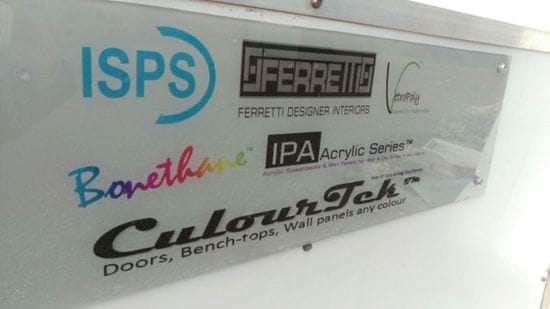 Engineered Polymer Splashbacks. The glass alternative.
DIY friendly in Bonethane, Acrylic, available in any colour and digital print. The look of glass but not the cost.
IPA Acrylic Splashbacks and luxury shower and bathroom wall panels
Bonethane Splashback, high heat polymer
Bellassimo Acrylic Splashbacks enconomical range.
TIPS to choosing the right polymer splashback for your project.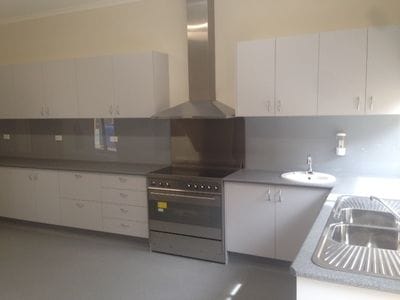 Bonethane VS Acrylic Splashbacks
ISPS's engineered polymer range is suitable for many applications. Simply choose the product that suits your project.
Buy on line or visit your local Distributor
www.ispsinnovations.com.au
IPA Acrylic is available at Mitre10

Bonethane is available at Luxe Bathware
Author: ISPS Innovations