Innovative Splashbacks and Polymer Systems by ISPS Innovations
Posted on 11 July 2015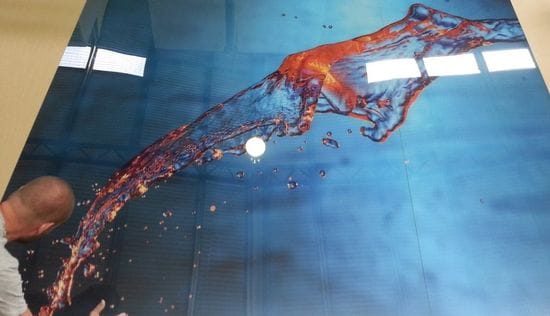 Acrylic Splashbacks, Bonethane, Benchtops, Designer Glass, Composite Panels
ISPS Innovations manufacture & supply Australian made innovative interiors. Our dedicated team and experience with major supply chains has helped us pave the way to pioneering solutions with no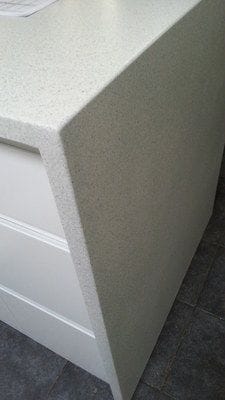 limits. ISPS pass all stops leading in innovation, a family business, dedicated to the importance of service, quality and reliability . Our range: Bonethane®, IPA Acrylic Splashbacks & CulourTek Creations to name a few uniquely stand far above the expectation of our clients for their elegant look, warranties, durability, endless colour options & recolour processes.
ISPS works together with industry professionals & DIY renovators who acquire our commitment to their artisque vision through our innovation to fit their space. Providing quality made, coloured & price effective building solutions that create function, style to capture any space big or small for your commercial and domestic assignments.
ISPS provide a number of creative servicesincluding repair, restore, replace service which includes; Polyurethane, Timber, Veneer, French Provincial, Colour Manipulation, Blending, Restoring, Colour Matching, and Brick Toning and Rejuvenation for commercial & domestic brick homes and herriatge listed buildings. ISPS are colour specialists.
ISPS Innovations has comprehensive range of designer custom made interiors for commercial or domestic; kitchens, bathrooms in preferred colours.
Our product range includes polymer, printed and acrylic splashbacks, luxury bathroom wall panels, and benchtops, partitions and doors among many more. Designed to suit the needs of both professional tradesmen as well as DIY enthusiasts, these products are ideal for both commercial and residential projects.
Colour is a very critical element of commercial or home decor plans; however, accommodating the latest colour trends in the interior design budget can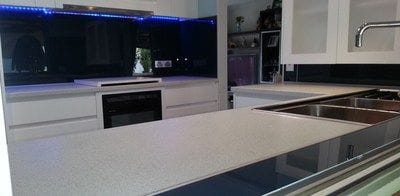 sometimes be a difficult proposition. ISPS Innovations supplies a broad range of custom designer interiors with no restriction on the customer's choice of colour and the reassurance that they will get their size shape and colour request and delivered to their respective states.
ISPS Innovations offers the customer the flexibility to select their splashbacks, benchtops and wall panels in desired colours including Marsala, the Pantone 2015 Colour of the Year. Marsala is inspired by a rich and tasteful earthy boldness, very close in tone to a deep red wine.
ISPS Innovations custom create for commercial & domestic application.
Bonethane Splashbacks the builders choice & DIY favourite; a high heat polymer splashback that does not split or crack like acrylic splashback polymers when cutting.
Bonethane10 Tablet Stands
Bonethane Graffitti Proof Corporate Signage
Bonethane DigitalArt printed splashbacks are UV treated and great for showers and outdoors.
IPA Acrylic splashbacks and luxury bathroom wall panels
CulourTek Creations benchtops, partitions and doors in any colour base and gradient
Kitchen joinery by ISPS and Ferretti Designer Interiors (customised to specification and finish)
French provincial Joinery
Timber finishes & Veneer
VetroPoly toughened Glass
Decou Flue Designer Glass
BrikTan Brick Rejuvenation/ Domestic & Commercial
Vanity splashbacks in IPA Acrylic and Bonethane
Bellassimo Acrylic Splashback the Affordable Universe Range
Comprehensive colour matching processes.
Combining our expertise in custom designed splashbacks, Benchtops & interior solutions with leadership in innovation, ISPS delivers a quality range of products and cost-effective solutions to Architects, Designers, Specifiers, Renovators and the DIY Community.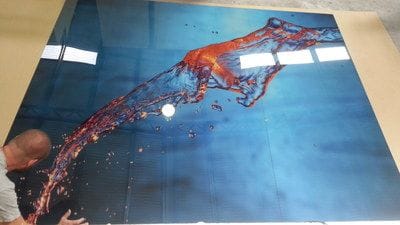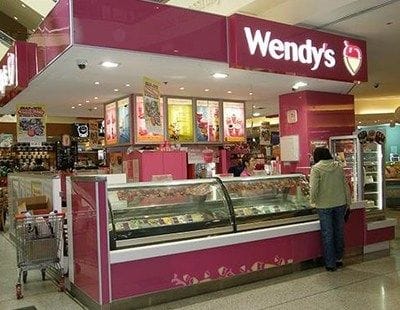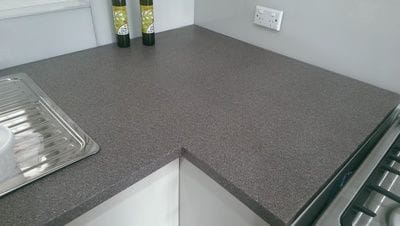 Tags:
Architects Interior Designers ISPS Innovations
DIY Bathroom Splashbacks and Wall Panels by ISPS Innovations
DIY Acrylic Splashbacks IPA Acrylic Splashbacks, Bonethane Premium Splashbacks & Wall Panels, Colour
Real Estate Agents
Builders
Building Materials
Innovative Splashbacks & Polymer Systems By ISPS Innovations
Office Supplies, Tablet Stands - By ISPS Innovations
Tips to choosing your DIY Acrylic Splashback by ISPS Innovations
Waste, Recycle,Reduce Landfill,Energy Recovery
Interior Desinger, Architects,Pantone colours
Acrylic Splashbacks
Bonethane Premium
ISPS Innovations
Splashbacks
Kitchen & Joinery Custom & Installed
ColourTek Benchtops, Wall Panels and Partitions
Cut to size Acrylic Splashbacks and custom joinery, kitchens, benchtops