LUXE Bathroom Acrylic Shower Wall Panels By ISPS Innovations
Posted on 17 January 2016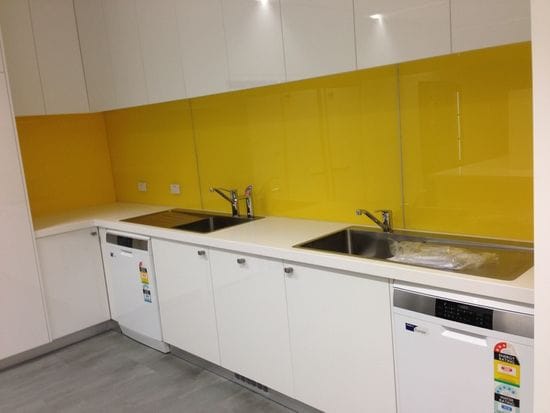 Quality IPA Acrylic Splashbacks for Commercial and Domestic Applications
Interiors experts and DIY Devotees - ISPS Innovations, provide a broad range of IPA acrylic splashbacks, affordable luxury bath ware wall panels & interior feature wall linings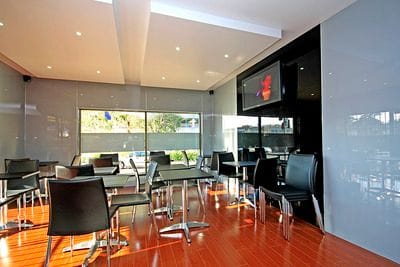 suited to both commercial and high-end residential applications.
PLEXIGLAS® is now a part of our acrylic range all over Australia!
Did you know that ISPS Innovations are Masters of colour matching, blending & create eye catching combination colours in our total splashback, benchtop and kitchen range. Providing a national delivery service, why go anywhere else?
With past and present clients like Bunnings, Mitre10,Price line, Anz and DIY Devote's all over Australia we bring our service direct to you and pass the best Splashback solutions & prices, whether it's direct on line or through our distrbutors.
Mix and match you entire space and if it doesn't work ISPS provide a resurfacing service on existing benchtops, kitchens and doors, saving you money to ensure your colourback splashback stands out.
ISPS Innovations colour match any colour & create amazing EFX!
Dulux
Taubmans
Porter Paints
Wattyle
PPG
Britsh paints
Accent
Or you favourite colour choice
Filler EFX by ISPS Innovations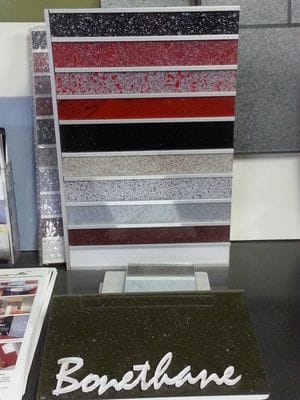 ISPS create Filler EFX in any colour combination to suit your splashback, wonderful as a centre section for a shower wall or as a border or end piece in your kitchen or commercial display.
Exquisite gloss levels or in a satin finish!
Cut to size to suit any project; IPA acrylic splashbacks can be digitally printed and available in an array of striking finishes and on-trend colour ways.
Australian-made and manufactured, IPA acrylic splashbacks feature:
A heat rating of 100°c with continuous service temp of 80°c
Hard-wearing high-gloss or satin surface finish, with a luminous 94 percent light transmission
6mm profile featuring stunning colour depth
Comes with GRIPTEK Backing
Available in any colour or shade
Versatile and stylish, IPA Acrylic Splashbacks are suited to a range of applications:
Under bars
Shower cubicles
Feature walls
Commercial projects and displays
Wet areas
Corporate signage
White boards
Kitchens, laundries and bathrooms
Schools, offices, hospitals and boardrooms
Hospitals, bars and cafes
IPA Acrylic expresses architecure and design all formed in one with your taste in mind.
ISPS Innovations' IPA acrylic splashbacks are robust and designed to last.
Offering efficient delivery nation-wide, and backed by a dedicated team of designers, ISPS Innovations are committed to helping you find the best interior solutions to suit your project.
IPA Acrylic Splashbacks are Australian Made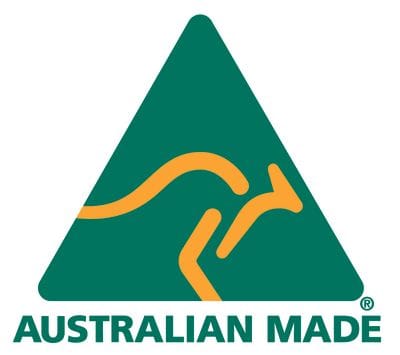 Note our Bunnings Splashback range which was Bonethane and IPA Acrylic Splashbacks are now available direct through ISPS Innovationns or call for your nearest distributor.
Tags:
Architects Interior Designers ISPS Innovations
DIY Bathroom Splashbacks and Wall Panels by ISPS Innovations
DIY Acrylic Splashbacks IPA Acrylic Splashbacks, Bonethane Premium Splashbacks & Wall Panels, Colour
Bunnings Splashbacks
Real Estate Agents
Builders
Building Materials
Custom Kitchen Builders Adelaide locally owned nationally supplied by ISPS Innovations
Acrylic Splashbacks for Kitchens,Bathrooms, Laundries
Innovative Splashbacks & Polymer Systems By ISPS Innovations
Office Supplies, Tablet Stands - By ISPS Innovations
Tips to choosing your DIY Acrylic Splashback by ISPS Innovations
Acid etched glass toughened
Waste, Recycle,Reduce Landfill,Energy Recovery
Interior Desinger, Architects,Pantone colours
Acrylic Splashbacks
Bonethane Premium
ISPS Innovations
Splashbacks
Kitchen & Joinery Custom & Installed
ColourTek Benchtops, Wall Panels and Partitions
Cut to size Acrylic Splashbacks and custom joinery, kitchens, benchtops