Splashback & Joinery Alternatives with ISPS Innovations
Posted on 6 December 2016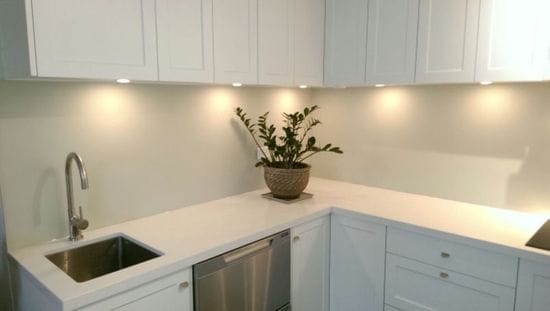 Splashback & Joinery Alternatives with ISPS Innovations
Buy through Christmas and receive 10% off your order and free finishing products to complete your project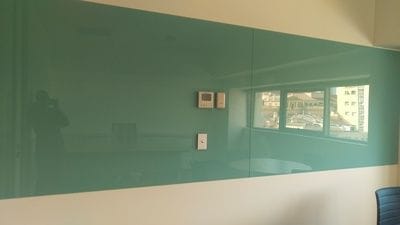 Your Splashback & Joinery decisions rests on individual companies trying to sell their production line products and of course they will tell you it's the best providing a list of keyword entry descriptions to draw you into the purchase of a product that looks great at first sight but underperforms long term.

ISPS Innovations provide a range of custom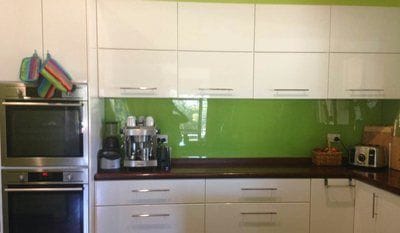 designed alternative splashbacks, benchtops & joinery suitable for any occasion. Our establishment cover 25 + years in the industry showcasing not only reliability in the splashback or joinery substrate but total dependability in our coating performance and structure. Our Innovative Splashbacks create the finishing touch for commercial and domestic projects. Architects, Designers & DIY Devotee's choose ISPS Innovations.

As a splashback choice we are not restricted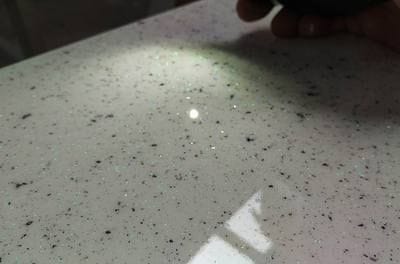 to just glass. Glass is heavy and can break during install, imploding can occur years after placement if not supervised correctly as the weight and stature of glass while great at absorbing heat will not have forgiveness for expansion & contraction of weight surrounding over hanging cupboards

ISPS Innovations are the right choice & establishment for glass & glass alternative splashbacks & joinery. We understand how products can underperform and provide solutions for your project dilemma.
ISPS Innovations range of quality Australian standard compliant building materials are the accepted and trusted alternative to glass ,stone,polymer benchtops & joinery, providing an unlimited colour palette and robust performing feature and benefits & warranties.
Polymer/ Acrylic Splashbacks and Wall Panels in the following finishes
Any solid colour
Bonethane or IPA Acrylic
ISPS EFX
Printed Splashbacks & Wall Panels
Metallic
Satin & high gloss finish
Total Polymer Range come withGRIPTEK backing.
Benchtops Kitchens Doors and Joinery
Doors
Shaped Benchtops
Straight Benchtops
Long and Angled Benchtops NO Joins
Kitchens
Gloss Level Finishes
Textured
Satin
Semi gloss
High gloss
Benchtop look / ISPS EFX in any colour combination
Stone
Marble
Timber
Opal
Concrete
For more information contact us on 08 8381 8880 we nationally supply Australia wide.
Tags:
Architects Interior Designers ISPS Innovations
DIY Bathroom Splashbacks and Wall Panels by ISPS Innovations
Critical Colour Matching Durable Surfaces ISPS Innovations
DIY Acrylic Splashbacks IPA Acrylic Splashbacks, Bonethane Premium Splashbacks & Wall Panels, Colour
Bunnings Splashbacks
Real Estate Agents
Builders
Building Materials
Custom Kitchen Builders Adelaide locally owned nationally supplied by ISPS Innovations
Acrylic Splashbacks for Kitchens,Bathrooms, Laundries
Innovative Splashbacks & Polymer Systems By ISPS Innovations
Office Supplies, Tablet Stands - By ISPS Innovations
Tips to choosing your DIY Acrylic Splashback by ISPS Innovations
Acid etched glass toughened
Waste, Recycle,Reduce Landfill,Energy Recovery
Brick painting, Brick and Stone refresh
Australian Standard Building Materials
Acrylic Splashback Innovative
Interior Desinger, Architects,Pantone colours
Acrylic Splashbacks
Bonethane Premium
ISPS Innovations
Splashbacks
Kitchen & Joinery Custom & Installed
ColourTek Benchtops, Wall Panels and Partitions
Cut to size Acrylic Splashbacks and custom joinery, kitchens, benchtops