Sign-Up for eNews
Join our mailing list for latest news and offers!
Dec 04 2019
Bathroom Renovations: Need Acrylic Splashbacks? ISPS are Hipages Verified - Delivery Australia ...
Nov 16 2019
Are Acrylic Splashbacks heat resistant & how do you clean polymer acrylic splashbacks?&nbsp...

DIY Splashbacks in many categories for kitchens, bathrooms, commercial, domestic indoors or outdoors any colour or digitalprint with GripTek backing.
DIY Splashbacks by ISPS Innovations - our Innovative Splashback range is a choice of combination polymers, toughened glass or metal composite panels. Giving you the consumer absolute choice on your DIY Splashback choice and DIY experience.
Choose your DIY Spalshback category. If the "Do it yourself Splashback" experience is not for you let ISPS assist with your install!
Specialising in: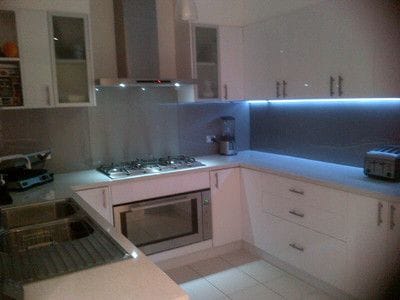 DIY IPA Acrylic
DIY Toughend Glass - VetroPoly
DIY Digital Art Printed Splashbacks
For more infomation on our coloured splashbacks for kitchens or bathrooms simply call 08 8381 8880 for promt service and national delivery.