Renovators Home Real Estate - ISPS Innovations
Have control over your real estate renovation. Let ISPS dress your home for sale with a new or resurfaced kitchen. Does your bathroom need an update? See our IPA Acrylic Wall Panels, no mould and a breeze to clean, a great selling point for any home.

Home Renovations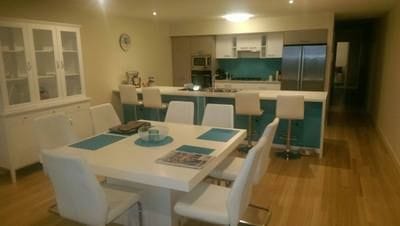 Are you a Renovator?
Are you buying and selling homes and acquire your finesse and signature look?
Or do you wish to refresh your existing home and have more control over the look and finish of your project.
Are you tired of the same random colours and only a small selection to choose from, which in the end just doesn't match when you put it all together?
If you answered YES you have come to the right page.
ISPS have created the 4 Renovators page specifically for Renovators. Pick and choose your custom colour, your custom product, length and height on group buy for your project and you save.
ISPS Innovations will custom make your group buy and discount.
ISPS cover a range of Interiors
Alumethane Metal composite Panels
Call ISPS Innovations today and see how 08 8381 8880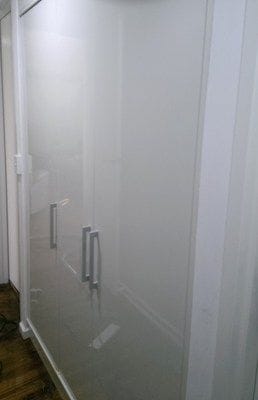 Completed your kitchen, but you also require a custom linen cupboard and need it to match with the decor and size is imperative?