Custom Acrylic Splashbacks & Printed Splashbacks - National Supplier ISPS
Posted on 14 February 2019
Acrylic Splashback Suppliers in Adelaide, Melbourne, Sydney, Brisbane, Darwin, Perth, Hobart. ISPS Innovations your one stop shop to Acrylic Polymer Coloured & Printed Splashbacks and Benchtops available in any pattern or colour!
Acrylic splashbacks are used in kitchens, designer bathrooms, modern laundries for all types of renovations.
Acrylic Splashbacks are inclined to create a quick, clean and elegant change for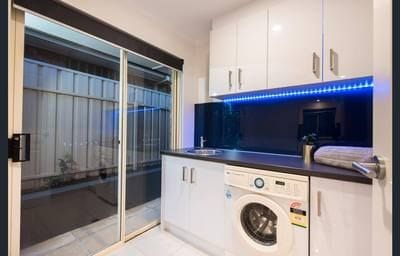 home owners and businesses in Adelaide, Melbourne, Sydney, Brisbane, Darwin, Perth, Hobart, want more, they are DIY friendly, saving you money on installation.
The exciting range of available acrylic splashback and benchtop colours create colour envy with the amazing textures & creations by ISPS Innovations.
These finishes invigorate interior decorators, designers, & selector architectural establishments to motivate interior designers, architects, mums, dads, couples, singles to be their own leaders in colour choice, taking control of their colour inspiration across the nation, be it coloured or printed Acrylic splashbacks or the influence of creating your very own custom coloured benchtops, with longer lengths, seamless water fall edges in your choice gloss level & colour combination.
These acrylic splashback surfaces are practical & elegant in the look. The feel and impact of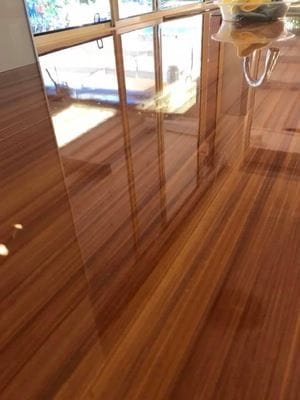 our Acrylic Splashbacks creates an impression of class and style for any decorative space.
The IPA Acrylic surfaces are turning heads everywhere they find themselves. Acrylic splashbacks can be custom designed and coloured for any and every situation and you can match your custom CulourTek Benchtop to suit.
Our innovative polymer systems have no colour barriers, with the mix of colour combinations, printed or solid colour splashbacks and custom hand designed benchtops, ISPS Innovations have you covered.
IPA Acrylic has the look of glass with out the price tag!
ISPS Innovations can deliver our Acrylic polymer and Acrylic printed splashbacks to you wherever you are located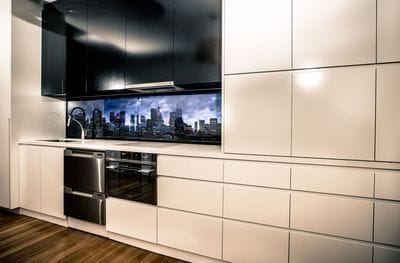 in Adelaide, Melbourne, Sydney, Brisbane, Hobart, Perth Darwin, anywhere in Australia.
ISPS Innovations also produce Bonethane Splashbacks a high heat polymer suitable for induction and ceramic cooktops.
Bonethane looks like glass, is DIY friendly & available in any colour, ISPS EFX and printed splashback process.
Check our range of unlimited Acrylic Splashback colours for your next DIY project.
Exhausted by standard colours with limited colour range?
ISPS Innovations tailor our colour tones & blends on all colours across the largest range of exterior and interior splashback substrates in Australia.
ISPS Innovations are proudly Australian Made, even the Giraffes like our copy of colour combinations.
ISPS Innovations can match colours for you and have a member of our team waiting always ready to assist 7 days a week till 9 pm nationally.
Our expert acrylic splashback designers and colour technicians are like no other.
Splashbacks Prices
ISPS Innovations will not be beaten on custom coloured acrylic splashback prices in Adelaide, Sydney, Melbourne, Brisbane, Hobart, Perth Darwin. With free delivery when you buy on line!
Not only, do ISPS Innovations have the largest Polymer Splashback range, made available, ISPS have the best quality product in Australia.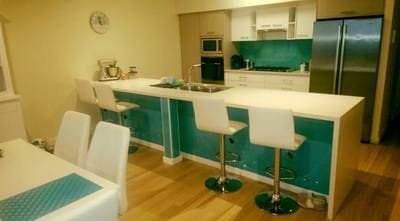 Our engineered PMMA acrylic & high heat polymers can out perform glass splashbacks on price and durability for some applications, we should know as we supply glass too. So let us know your application and we can advise the best solution and price.
IPA Acrylic and Bonethane are mould resistant, hard wearing. No dry polishing required as our polymer range is wiped with a damp cloth for the purpose of air drying and shinning.
IPA Acrylic and Bonethane look spectacular athwart many applications in the home and in commercial space across, Adelaide, Melbourne, Sydney, Brisbane, Darwin, Perth, Hobart .
Bars, hotels, realestate agents, medical facilities, schools and homes have embraced the acrylic splashback for their bathrooms, under bars, shower cubicles, vanities, commercial kitchens, laundries, spas, decorative feature walls, counter panels, and even white boards.
It is not only kitchen & bathroom splashbacks making the big splash (pardon the pun) in hospitality or throughout the business sector. Clever colours are enhancing rooms and spaces all over our proud cities and country areas and ISPS Innovations are proud contributors of this colour combination pandemic.
IPA Acrylic splashbacks, Bonethane Splashbacks, VetroPoly Glass and Culourtek Benchtops are so easy to clean and durable.
Our Custom Services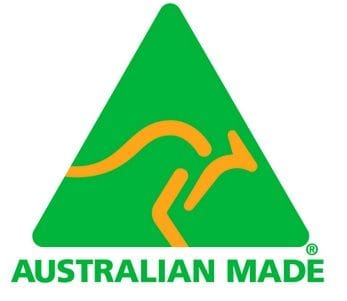 Years in the colour industry
Custom Designers
Efficient & knowledgeable service
High standard, quality & service
Custom coloured splash backs & benchtops
Dedicated Family Business
Best prices
Reviews speak volumes
Resurfacing
New doors
Endless options
Save you money on custom manufactured joinery & splashbacks.
remodelling existing kitche
new build kitchens
Our ISPS Acrylic splashbacks
attract attention with home owners and businesses. Ideal Home calls them, "hardwearing, practical, and a great style statement" to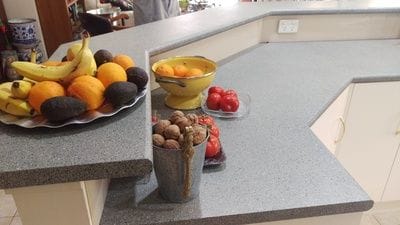 make behind any sink or high traffic spot. They recommend that you opt for bold colours to add some serious style to your kitchen or bathroom. How ever, we like to think style is in the eye of the beholder, YOU!, so let ISPS Innovations create your dream kitchen, bathroom, laundry or commercial space, with our amazing custom splashbacks and benchtops.
IPA Acrylic splashbacks & benchtops provide inexpensive flexibility for the home owners and commercial establishments in Adelaide, Melbourne, Sydney, Brisbane, Darwin, Perth, Hobart.
Architecture & Design prides on luxury living, ISPS Innovations high gloss splashbacks are the distinguished way to go, they are Australian Made Splashbacks that will last and will not cost the earth.
Designs and printed images on the IPA Acrylic , Bonethane and Glass splashback and wall panels are almost limitless. You can even have an image of your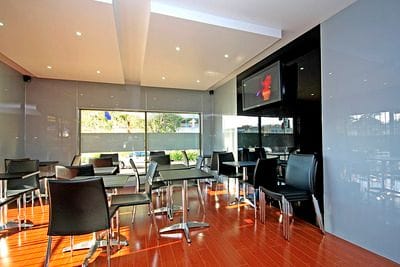 favourite place, moment in time, or if family selfies are your thing you can personalise your 21st century mark.
ISPS Innovations polymer range come with GRIPTEK backing. Contact one of our friendly team today for your perfect custom coloured or printed splashback for your home or business in Adelaide, Melbourne, Sydney, Brisbane, Darwin, Perth, Hobart.
ISPS Innovations, we have you covered!
Call ISPS Innovations, we create innovative interiors!
PH 08 8381 8880 www.ispsinnovations.com.au
Tags:
Architects Interior Designers ISPS Innovations
DIY Bathroom Splashbacks and Wall Panels by ISPS Innovations
Critical Colour Matching Durable Surfaces ISPS Innovations
Printed Splashbacks and Wall Panels
DIY Acrylic Splashbacks IPA Acrylic Splashbacks, Bonethane Premium Splashbacks & Wall Panels, Colour
Bunnings Splashbacks
Real Estate Agents
Builders
Building Materials
Custom Kitchen Builders Adelaide locally owned nationally supplied by ISPS Innovations
Acrylic Splashbacks for Kitchens,Bathrooms, Laundries
Innovative Splashbacks & Polymer Systems By ISPS Innovations
Office Supplies, Tablet Stands - By ISPS Innovations
Tips to choosing your DIY Acrylic Splashback by ISPS Innovations
Acid etched glass toughened
Selector Acrylic Splashbacks
Waste, Recycle,Reduce Landfill,Energy Recovery
Brick painting, Brick and Stone refresh
Australian Standard Building Materials
Bunnings Warehouse Acrylic Splashbacks
Acrylic Splashback Innovative
Interior Desinger, Architects,Pantone colours
Acrylic Splashbacks
Bonethane Premium
ISPS Innovations
Splashbacks
Kitchen & Joinery Custom & Installed
ColourTek Benchtops, Wall Panels and Partitions
Cut to size Acrylic Splashbacks and custom joinery, kitchens, benchtops