Splashback and Benchtops, Endless Colours Choices - ISPS Innovations
Posted on 6 May 2018
Splashback and Benchtops - Colour Choices
Need an Acrylic Splashback or Benchtop in your colour choice?


WANT AUSTRALIAN MADE BUILDING SUBSTRATES THAT ARE CUSTOM MADE?
Choosing the right colour for your splashback, feature wall panel or benchtop is a significant decision to making your kitchen, bathroom, laundry or commercial refit a success.
The exquisite advantage of ISPS Innovation Bonethane Polymer, IPA Acrylic Splashbacks & CulourTEK Benchtops is we blend, tone or match to your rooms principal colour point.
A standout performer of our polymer sheeting & benchtops range is the coloured coating formula applied to the back and face of our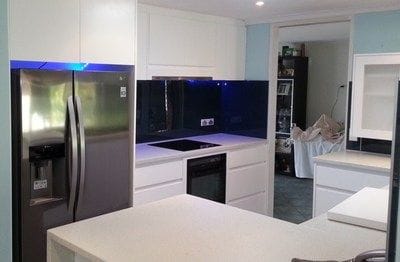 high grade substrates.
Our Coating system is formulated to prevent colour fading, silicone bleeding, colour delamination, mould and much more.
You see our coating systems plus the substrate it is applied to equals a durable long lasting product that locks into each other & works as one. Buy and inferior product and you will be stuck with this image as it appears below. Silicone bleeding! This happened 15 months gradually after installation.
When choosing your colour the surrounding joinery, flooring & fittings will inspire your splashback & benchtop colour choice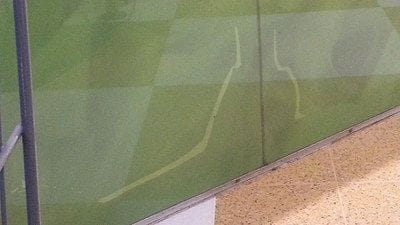 There are many spray painting services that purchase leading brand Acrylics claiming they have the best product when all it is a spray painted finish with limited warranty and pose the threat of silicone bleeding becasue of heat expansion and contraction where colour delamination is a direct result. So choose your supplier carefully and dont be fooled by paid facebook likes either.
ISPS Innovations have addressed thousands of splashbacks and joinery for our clients nation wide.
With our custom colour benchtops ISPS Innovations cover the following hand made looks in any colour combination
Stone
Marble
Timber
Concrete
Abstract
Or create a look with our unmatched colour techniques and warranties.
Our remarkable colour creations are available in any flick with an unlimited selection of colour bases that are custom made to your colour base, flick and shade.
ISPS Innovations colour palette, is only one of its kind, a refined coating system applied to the surface that integrates the colours of your environment seamlessly through our innovation.
For more information on colour matching, GripTEK water barrier backing on printed splashbacks, call ISPS Innovations 08 8381 8880.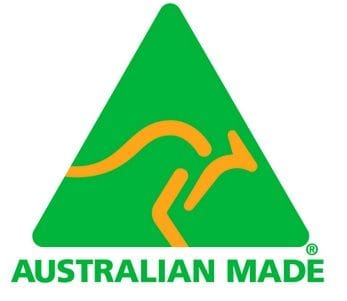 Tags:
Architects Interior Designers ISPS Innovations
DIY Bathroom Splashbacks and Wall Panels by ISPS Innovations
Critical Colour Matching Durable Surfaces ISPS Innovations
Printed Splashbacks and Wall Panels
DIY Acrylic Splashbacks IPA Acrylic Splashbacks, Bonethane Premium Splashbacks & Wall Panels, Colour
Bunnings Splashbacks
Real Estate Agents
Builders
Custom Kitchen Builders Adelaide locally owned nationally supplied by ISPS Innovations
Acrylic Splashbacks for Kitchens,Bathrooms, Laundries
Innovative Splashbacks & Polymer Systems By ISPS Innovations
Office Supplies, Tablet Stands - By ISPS Innovations
Tips to choosing your DIY Acrylic Splashback by ISPS Innovations
Acid etched glass toughened
Selector Acrylic Splashbacks
Waste, Recycle,Reduce Landfill,Energy Recovery
Brick painting, Brick and Stone refresh
Australian Standard Building Materials
Acrylic Splashback Innovative
Interior Desinger, Architects,Pantone colours
Acrylic Splashbacks
Bonethane Premium
ISPS Innovations
Splashbacks
Kitchen & Joinery Custom & Installed
ColourTek Benchtops, Wall Panels and Partitions
Cut to size Acrylic Splashbacks and custom joinery, kitchens, benchtops