Acrylic Splashbacks & Printed Splashbacks Melbourne
Posted on 13 February 2019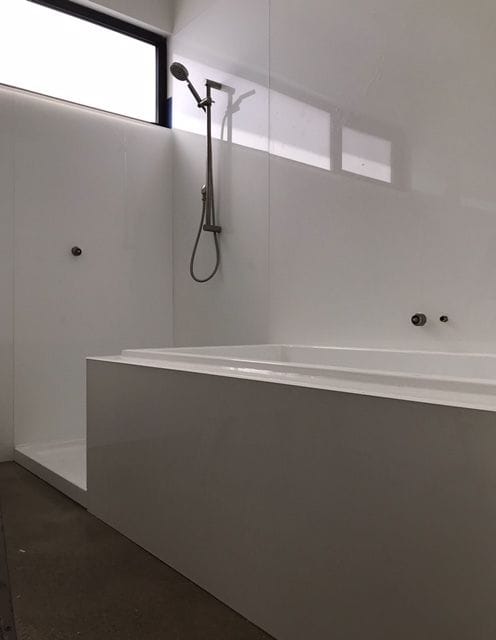 Acrylic Splashbacks & Printed Splashbacks Melbourne
Welcome to ISPS Innovations the creative source and hub for Acrylic Polymer Splashbacks in any colour, print and pattern.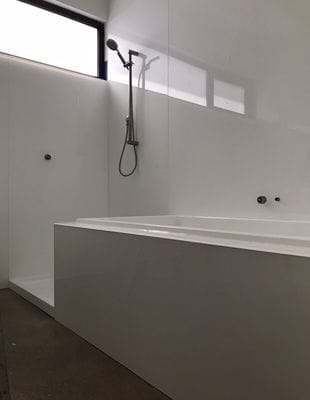 Our Acrylic Splashbacks, Bonethane Splashbacks and Glass Splashbacks are the most plain or colourful splashbacks in the market place.
ISPS pride our selves on custom made finishes that last. Our superior Acrylic, Polymer Splashback warranties speaks for itself.
Our Acrylic Splashbacks, Bonethane high heat Polymer Splashbacks & Glass Splashbacks are used Australia wide by DIY devotees and the trade industry.
ISPS Innovations create a ready product where the innovation is seen on the outside, but works through the inside, that is why ISPS can provide the best warranties for our custom Australian Made polymer splashback & benchtop range.
ISPS Innovations create innovative interiors. We lead in kitchen and door resurfacing & manufacture, custom colour kitchens, benchtops & doors supplying our total innovative range Australia Wide.
Click the link and see a whole new world of custom innovative interior delivered to you!
Acrylic painted and printed acrylic splashbacks - Australian Made






Tags:
Architects Interior Designers ISPS Innovations
DIY Bathroom Splashbacks and Wall Panels by ISPS Innovations
Critical Colour Matching Durable Surfaces ISPS Innovations
Printed Splashbacks and Wall Panels
DIY Acrylic Splashbacks IPA Acrylic Splashbacks, Bonethane Premium Splashbacks & Wall Panels, Colour
Bunnings Splashbacks
Real Estate Agents
Builders
Building Materials
Custom Kitchen Builders Adelaide locally owned nationally supplied by ISPS Innovations
Acrylic Splashbacks for Kitchens,Bathrooms, Laundries
Innovative Splashbacks & Polymer Systems By ISPS Innovations
Office Supplies, Tablet Stands - By ISPS Innovations
Tips to choosing your DIY Acrylic Splashback by ISPS Innovations
Acid etched glass toughened
Selector Acrylic Splashbacks
Waste, Recycle,Reduce Landfill,Energy Recovery
Brick painting, Brick and Stone refresh
Australian Standard Building Materials
Bunnings Warehouse Acrylic Splashbacks
Acrylic Splashback Innovative
Interior Desinger, Architects,Pantone colours
Acrylic Splashbacks
Bonethane Premium
ISPS Innovations
Splashbacks
Kitchen & Joinery Custom & Installed
ColourTek Benchtops, Wall Panels and Partitions
Cut to size Acrylic Splashbacks and custom joinery, kitchens, benchtops